Jewellery Services
Your jewellery should last you a lifetime and if ever there is a forgotten piece that needs attention, we are happy to help. We are the trusted jewellery repair provider of your top high street jeweller. Because we have the skills and craftsmanship of master jeweller and master stone setter, your jewellery is handled with knowledge and care and stays at our very own workshop.
We do not send off any jewellery nor outsource any work. This means we can keep our costs lower than most jewellery shops and our turnaround time is also much quicker. You do not part with your jewellery for a long time and we aim for you to collect them back within 24-48 hours. Some exceptions are when we have to source materials or stones from our suppliers in the UK.
We offer no obligation advise on any restoration or remaking of jewellery. We will work with you in the process to ensure we achieve the best possible outcome.
Some of the services we offer are:
Clean and polish
Claw replacements
Remakes and remodels
Our repair prices can be found here. Do note that these are a guideline only and confirmation of cost will be done upon assessment of your jewellery. Visit our workshop or contact us for an appointment.
Jewellery Services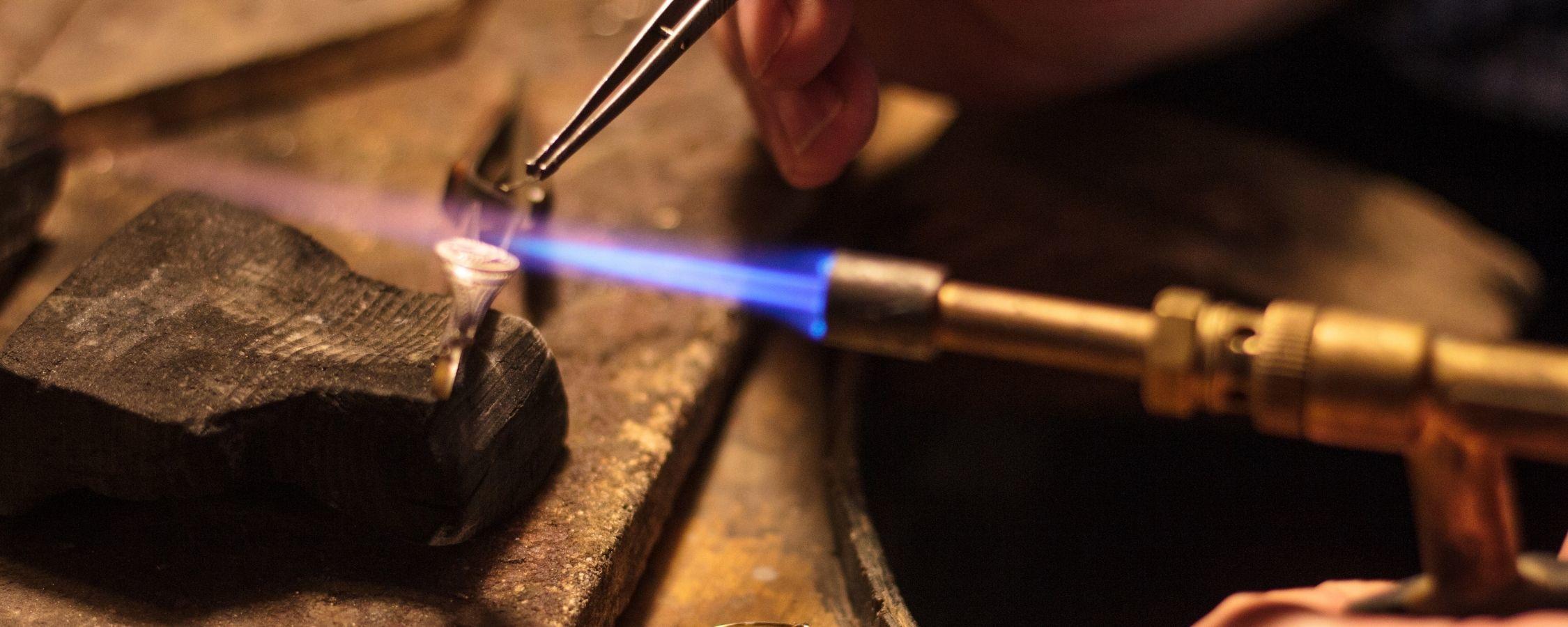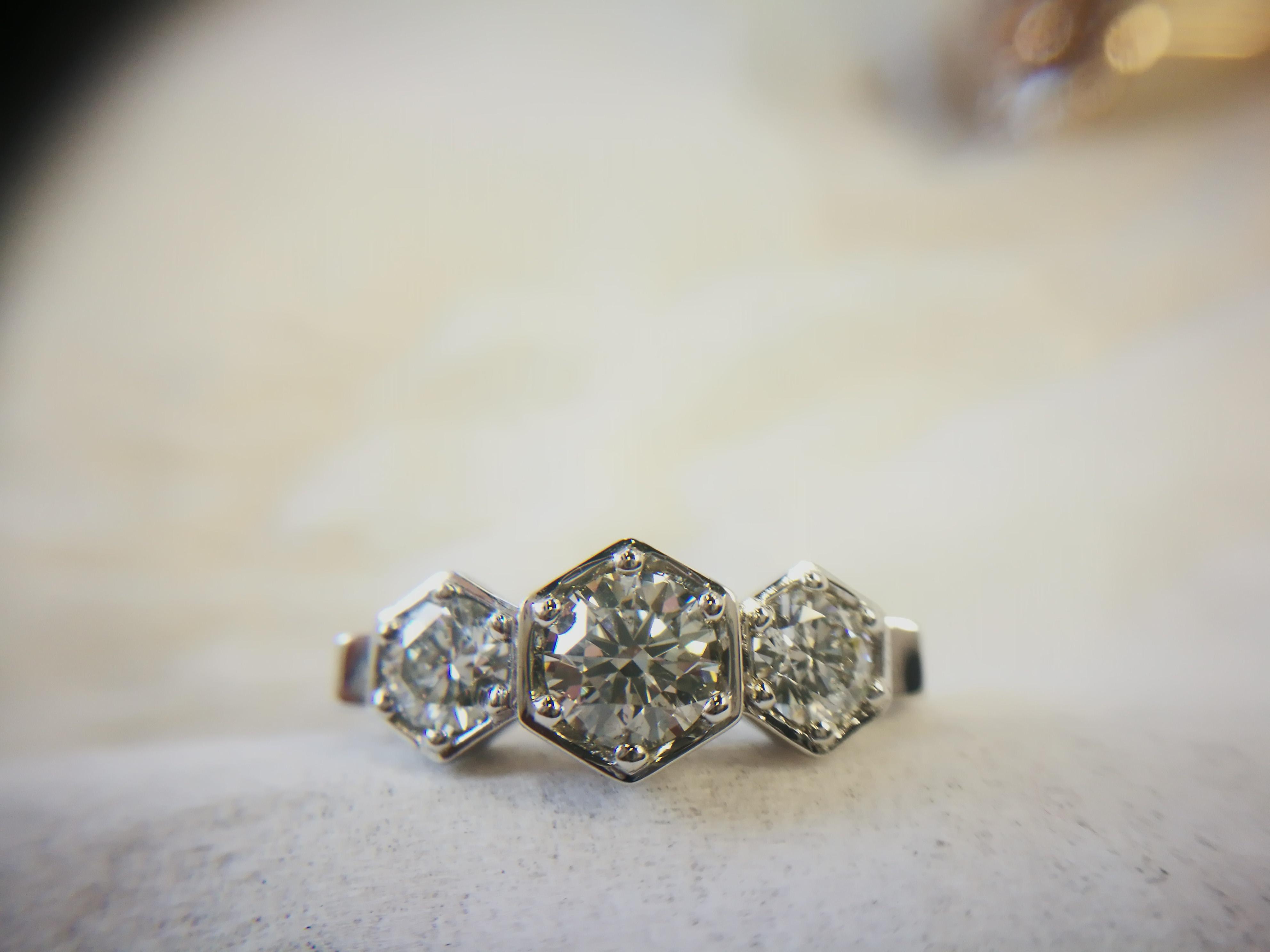 We are always excited and eager to hear your own ideas and work with you in creating a completely new design. A truly unique piece of jewellery is when it is commissioned with a purpose and vision. We will be thrilled to conceptualise, create turn your vision to life. Arrange a personal consultation at our atelier in Salomons Estate to design your diamond or precious stone jewellery.
Diamond and Gemstone Setting
This could easily be the best job in the world, according to Gavin. His love for gemstone settings is infinite. Lost or broken stones should not tear you away from your jewellery. We work with ethical gemstone suppliers to source any stone that you might need. Diamond and gemstone setting is one of our key strengths and work that gives us so much satisfaction. Talk to us and we would be happy to guide you through.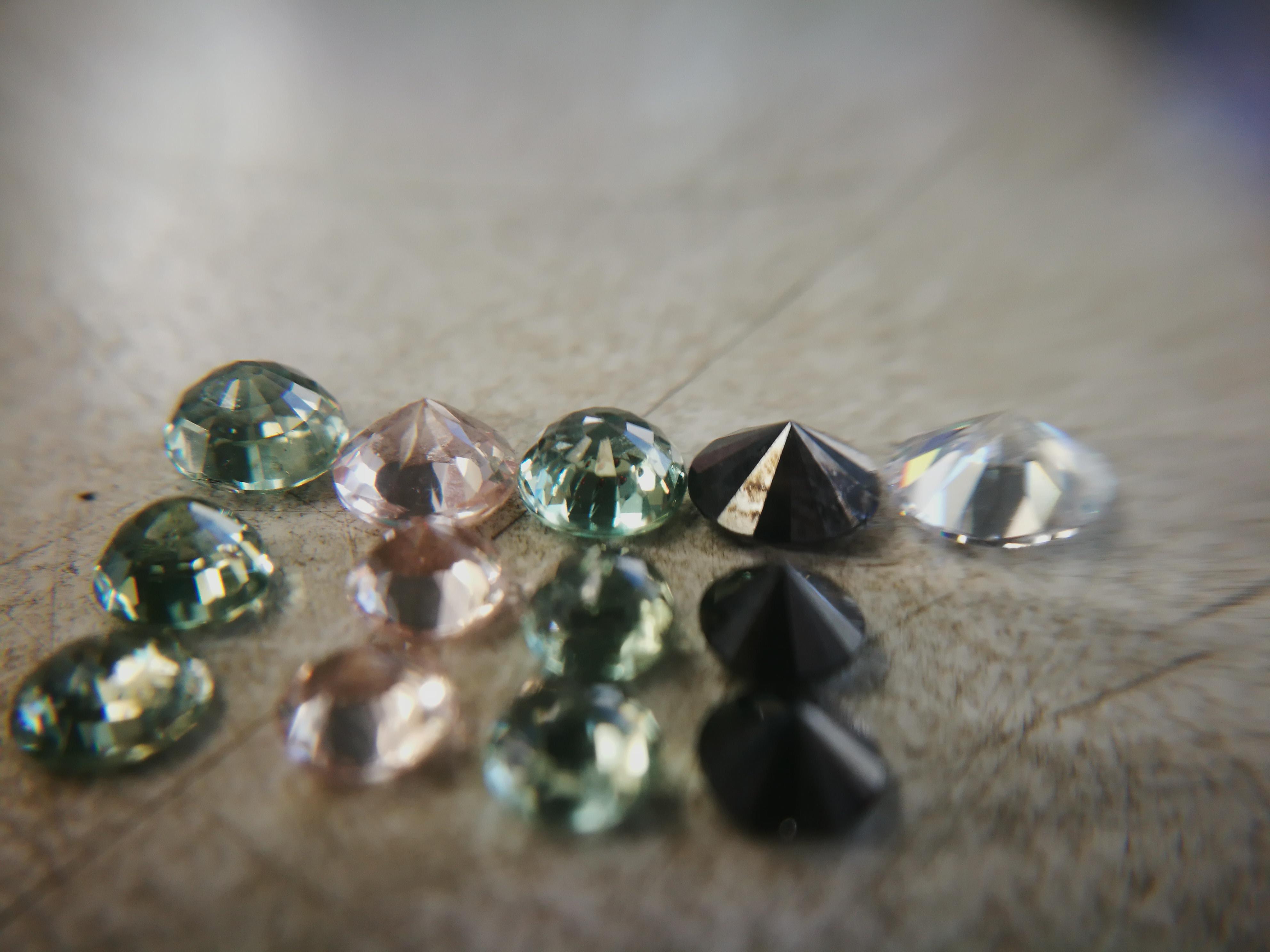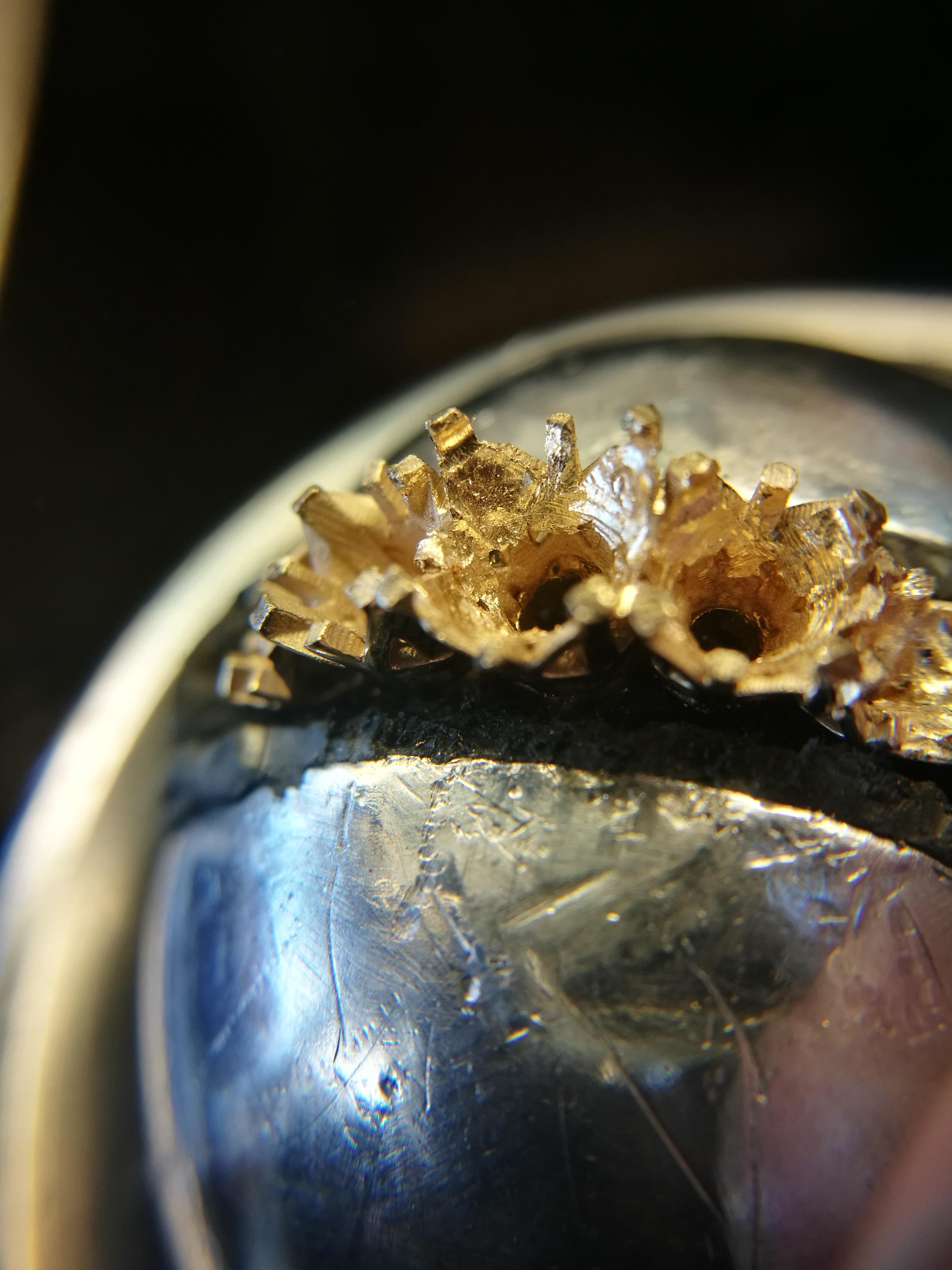 Ring Sizing
We have started to introduce our ring collection and it is very important to give you some guidance on ring sizing. When viewing our product pages, it is important to check if the rings can be resized. Fortunately, most of them are but there are certain designs that will not allow the alteration, for example, full eternity rings or twisted bands. You will see a special note on our product pages if this is the case. Moreover, if you have a ring that needs adjusting, we can also help you. Did you know that if you commission bespoke jewellery with us, you are entitled to complimentary polish, clean and ring resizing for life? Just because...
Refurbishment and Repairs
We believe that jewellery is an expression of sentiments and holds inherent meaning. Jewellery uses raw materials that hold their value and as such, jewellery is an investment, meant to last for a lifetime.
With the right care and attention from you and from us, we can help you ensure your jewellery pieces are always looking at their best. Let us know how we can help.