Brownish Radiant cut 0.92ct Loose Diamond
Brownish Radiant cut 0.92ct Loose Diamond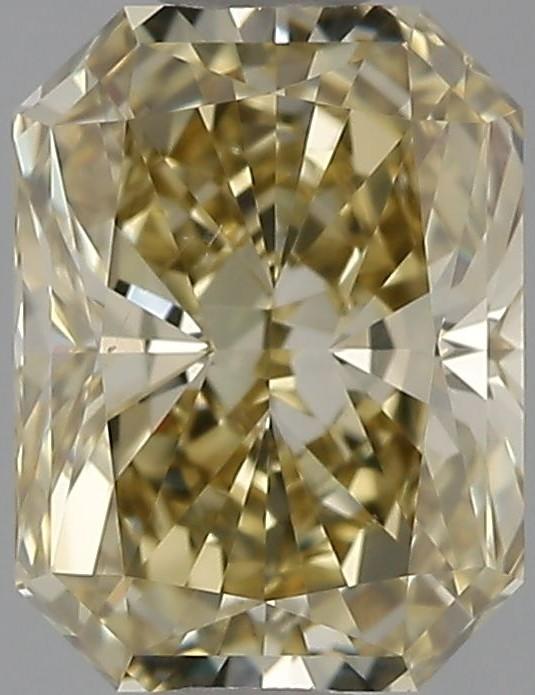 Radiant cut diamond is a beautifully symmetrical, non-traditional cut, the radiant cut combines the brilliance of a round and purity of an emerald cut. They are often called rectangular modified brilliant diamond. 100% Eye clean in this stunning fancy yellow / brown / green colour. Click on the video link to appreciate the beauty of this stone.
Natural diamond with GIA certificate. Learn more about diamond cuts here.
An eye clean diamond is one that has no imperfections visible to the naked eye. They are of excellent value.  
*Images and videos are enhanced with macro lenses and lighting technique and may highlight imperfections that are not visible to the naked eye.
Learn about Diamond Quality Factors here.
Shape: Radiant
Size 0.92
Colour Fancy Brown / Yellow
Clarity SI2
Polish EX
Symmetry GD
Please allow 10-14 days before delivery.
FREE UK Shipping, insured and safe delivery.
Diamonds and gemstone are non-refundable and non-exhangeable.