Voucher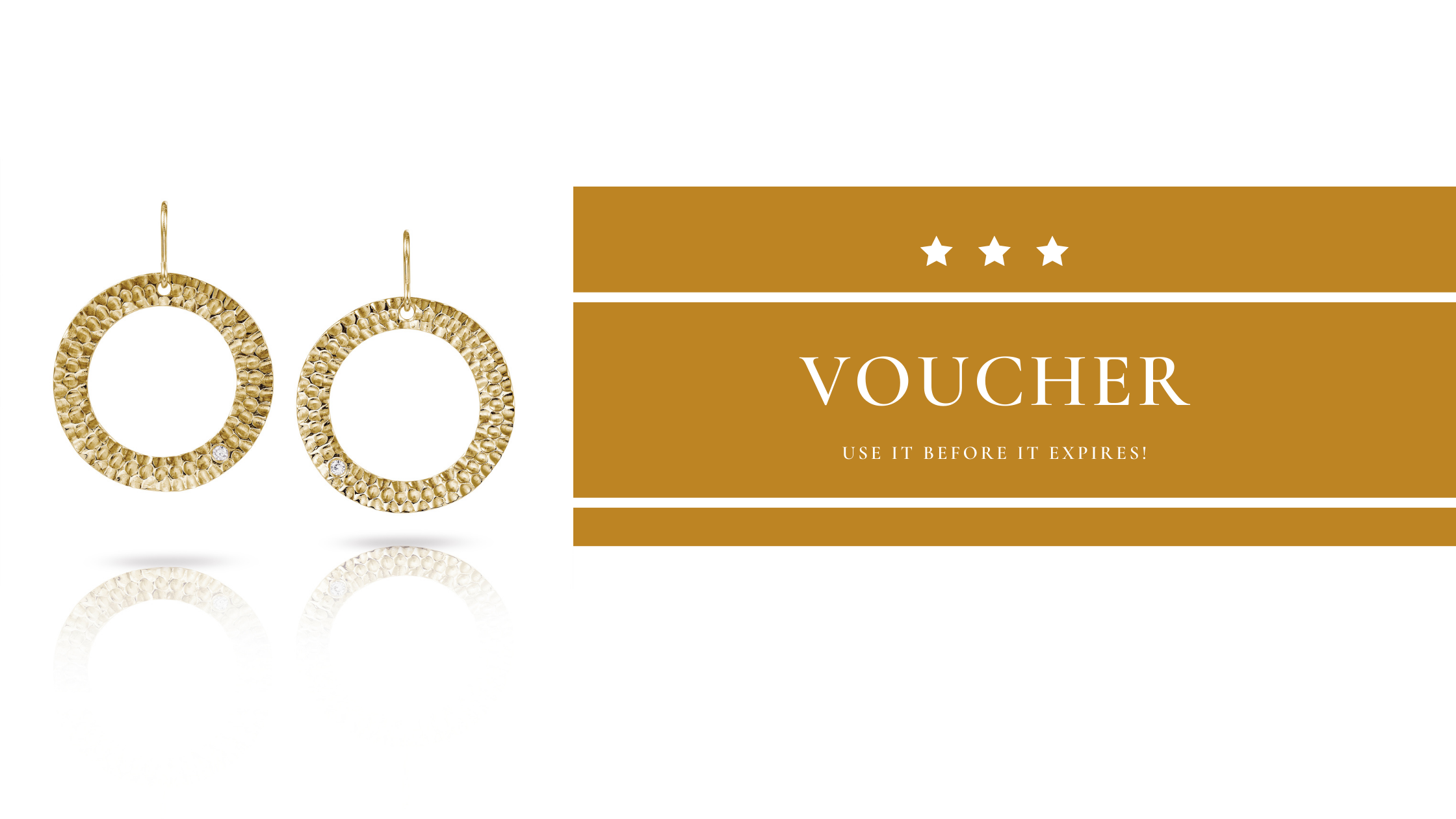 Do you happen to be lucky enough to hold a special voucher or a voucher code? Simply enter the code at the check out page to redeem the offer. And did you know you are also entitled to more rewards after using the code? Make sure you create an account before checking out to keep up with the progress of your jewellery and to see how much points you've earnt for each purchase.
If you are a holder of a £60 voucher, your minimum purchase must be £250. Vouchers can't be used in conjunction to any other promotions.
Should you have any issues redeeming, please contact us on our chatbox or via email. Your design will be saved in your shopping basket, don't worry.