Sky Blue Topaz Dress Ring
Sky Blue Topaz Dress Ring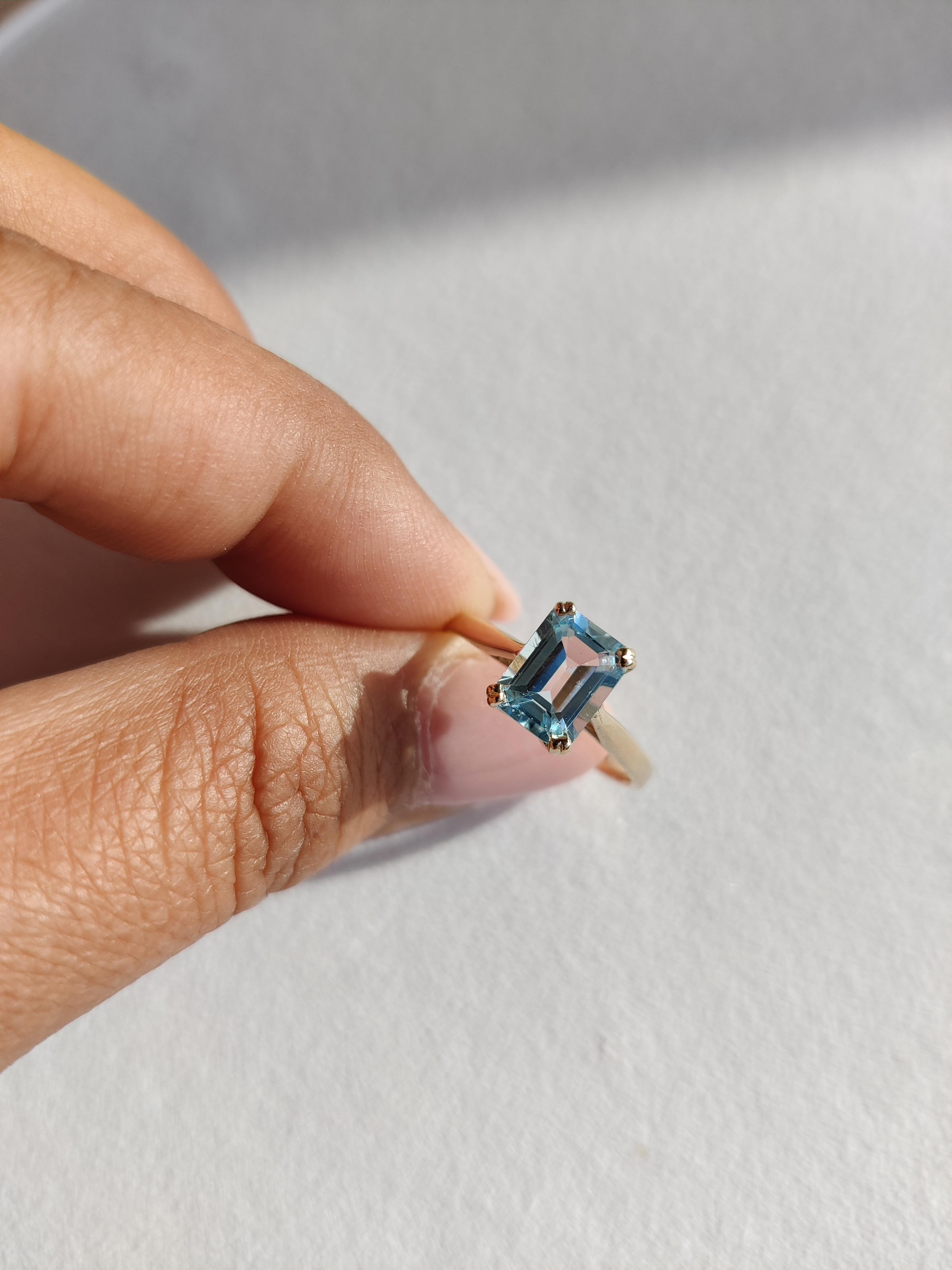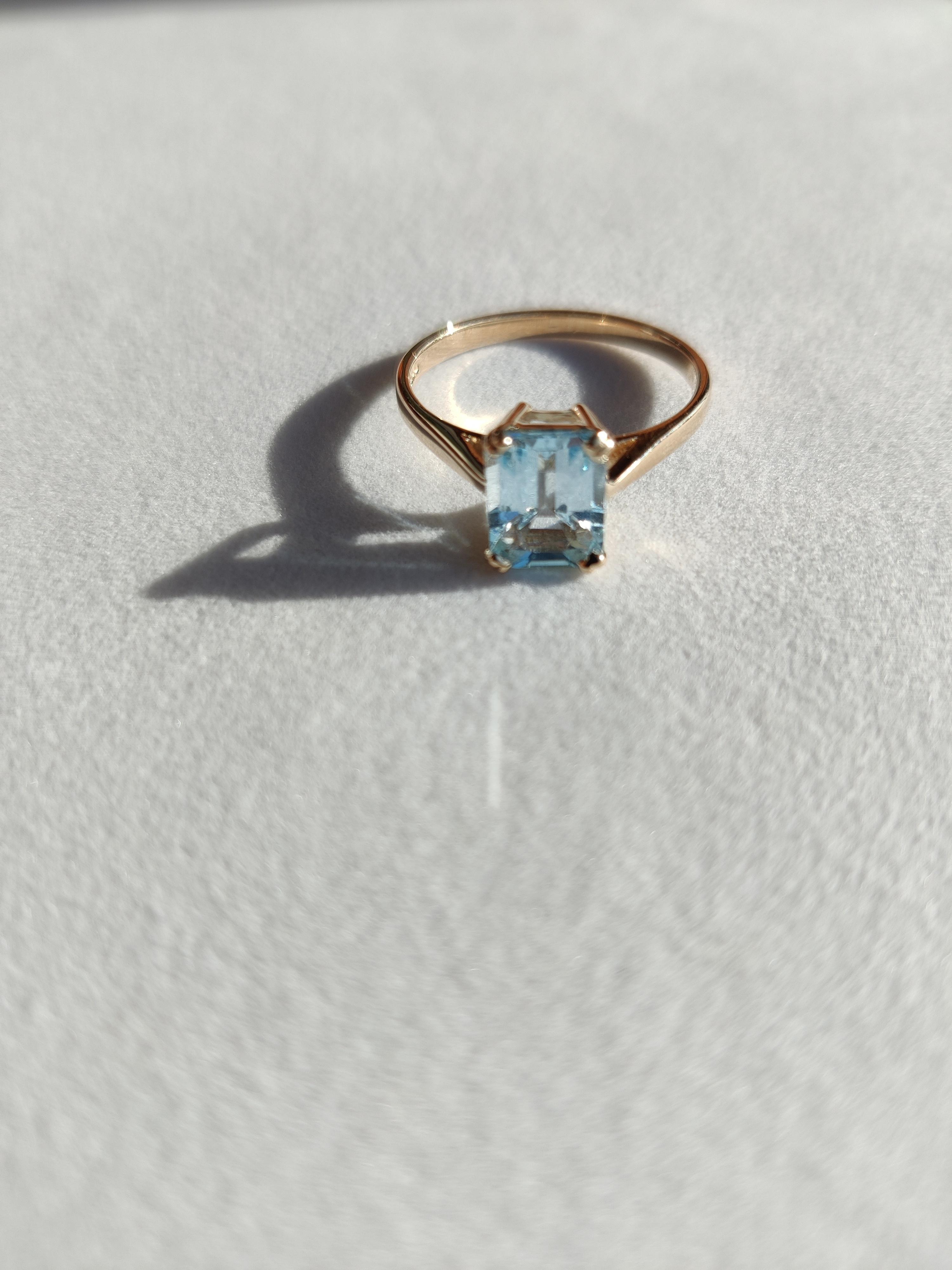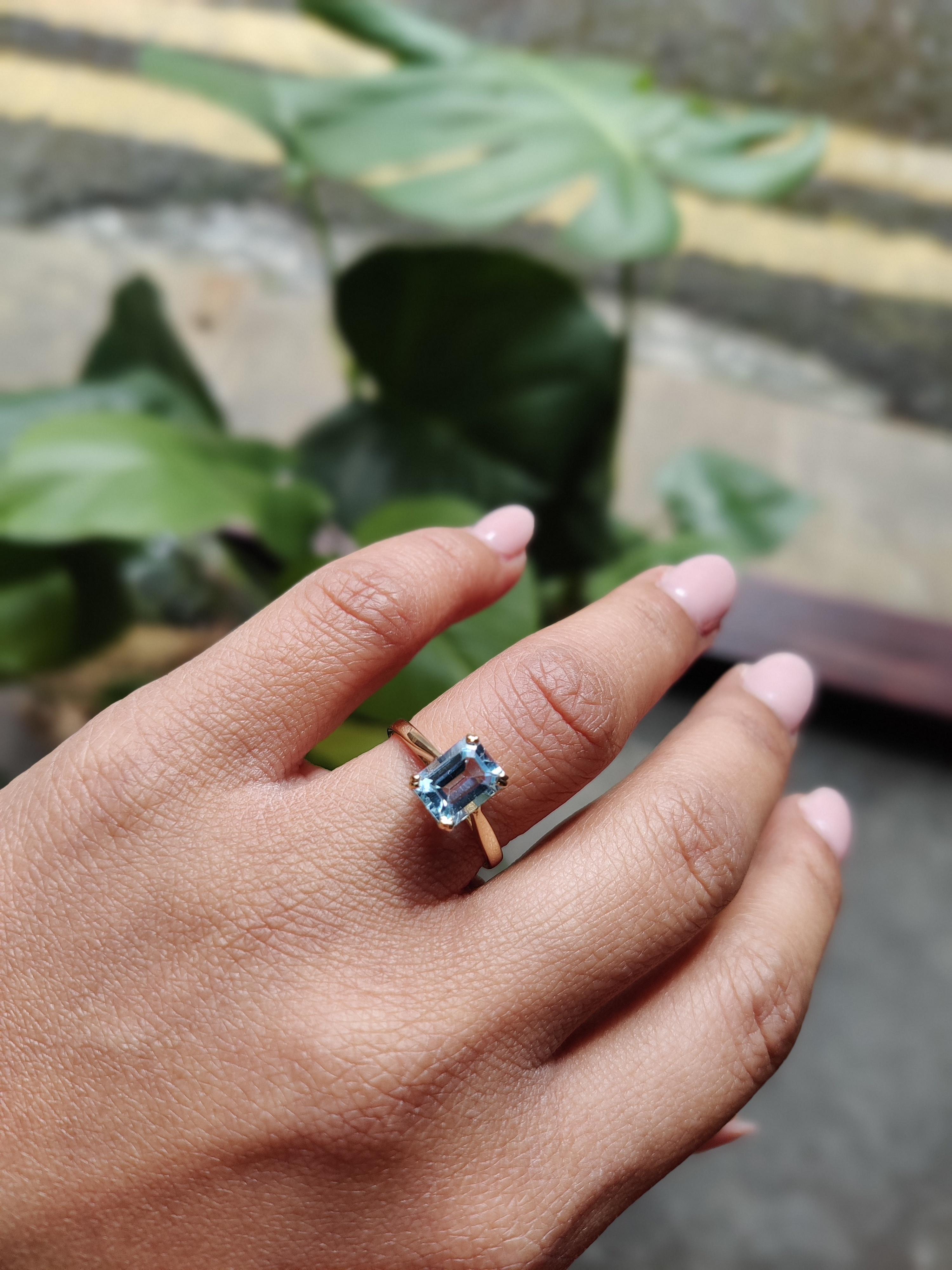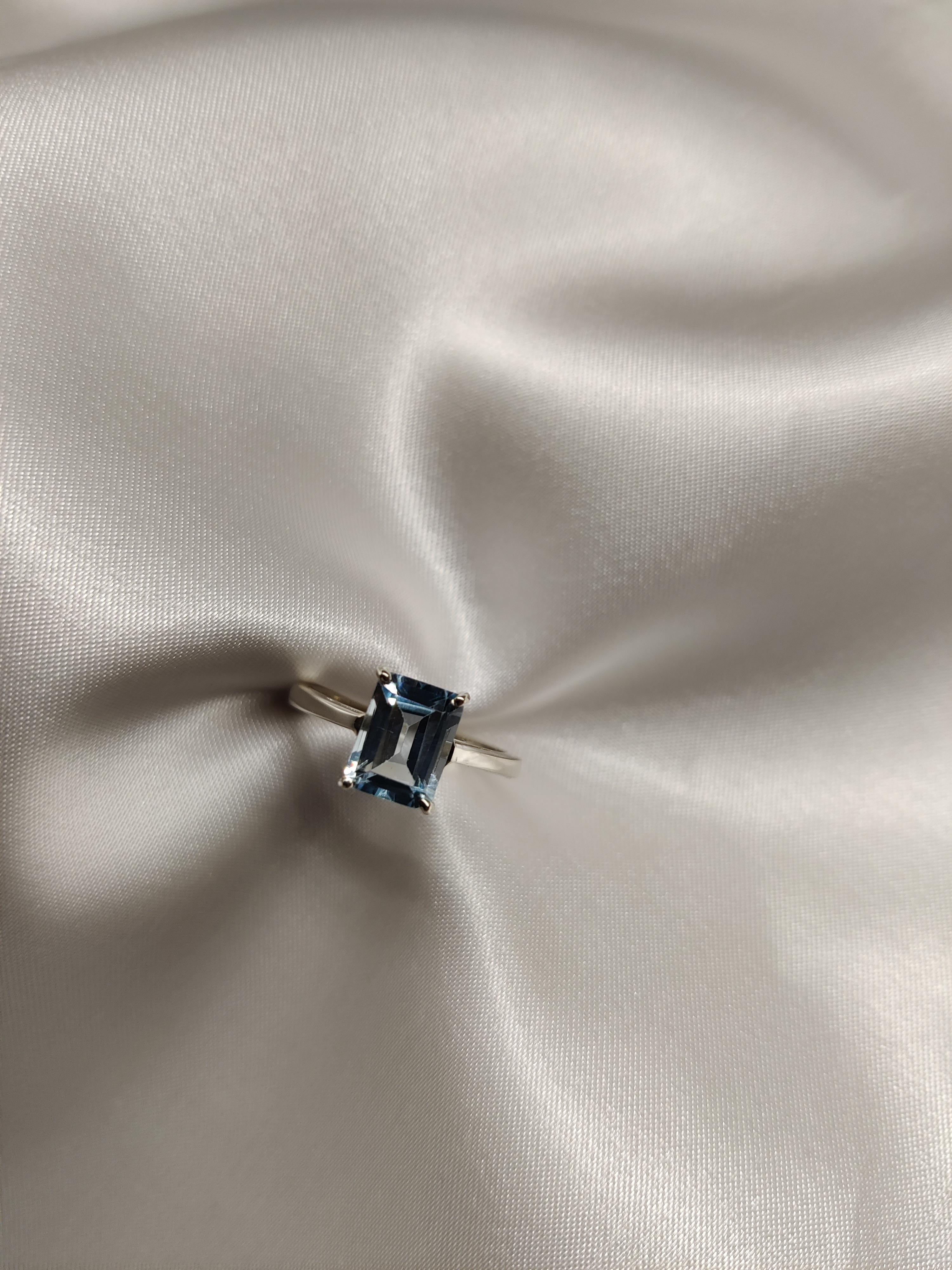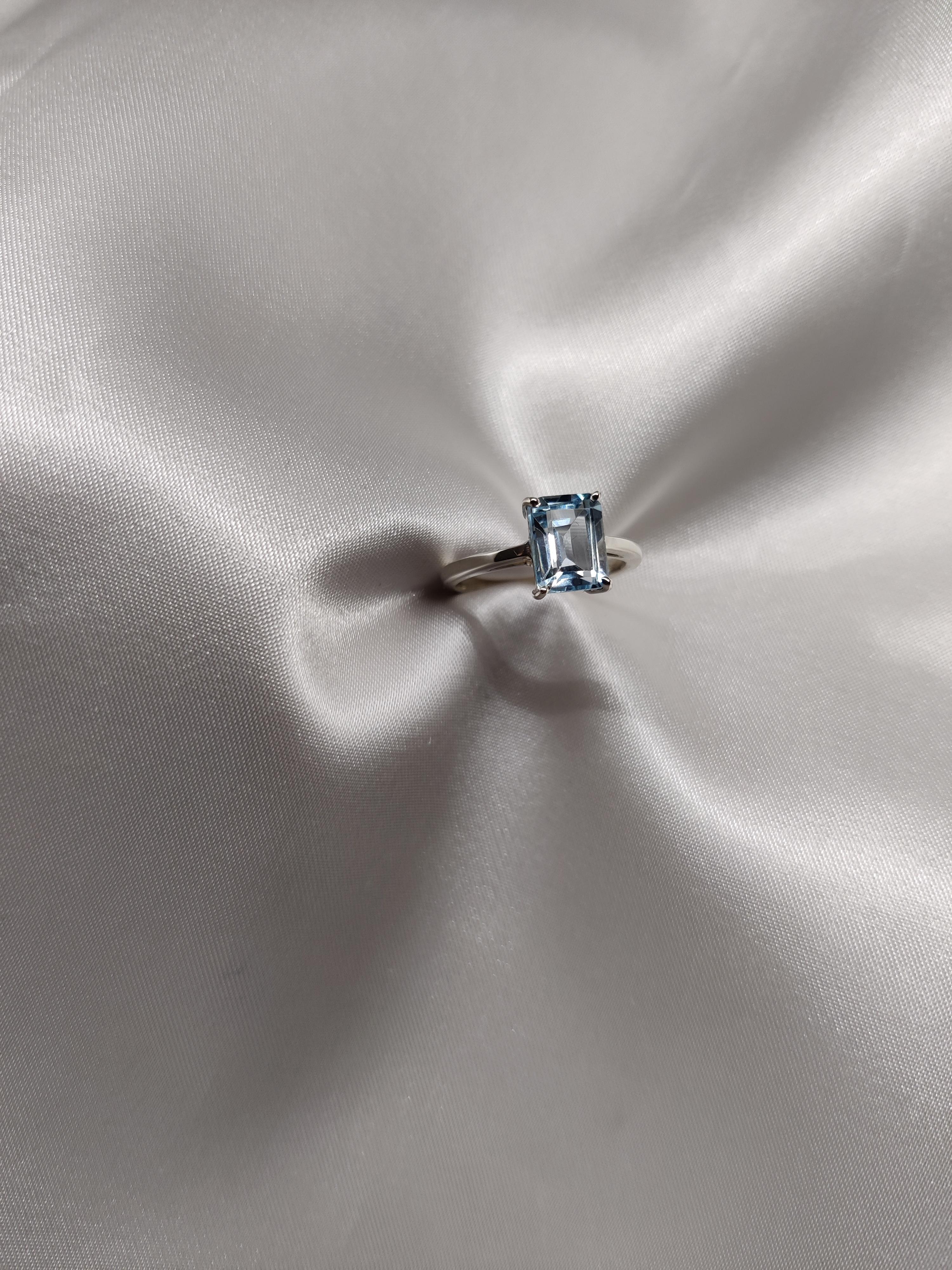 Octagonal shape Sky Blue Topaz is an undeniably beautiful gemstone that makes one of the best dress rings to add beauty to your everyday look, elevating casual to modern elegance. 
Sky Blue comes clean, clear and delicate blue colour just resembles the colour of the sky. It pleases those who like light colours and air spaces. 
Topaz is often associated with loyalty and love, this gem represents eternal romance and friendship. It also symbolises honesty, clarity of feelings and deep emotional attachment. Gifts of Topaz jewellery and gems may signal a wish for a committed romantic relationship or a strong appreciation of loyal friendship. 
Topaz is the traditional birthstone of November, however, the modern guide to birthstones named the Blue Topaz is a December birthstone. 
Handcrafted to order by our jeweller and stone setter located at our studio in Royal Tunbridge Wells.