Permanent Bracelet in 9ct yellow gold
Permanent Bracelet in 9ct yellow gold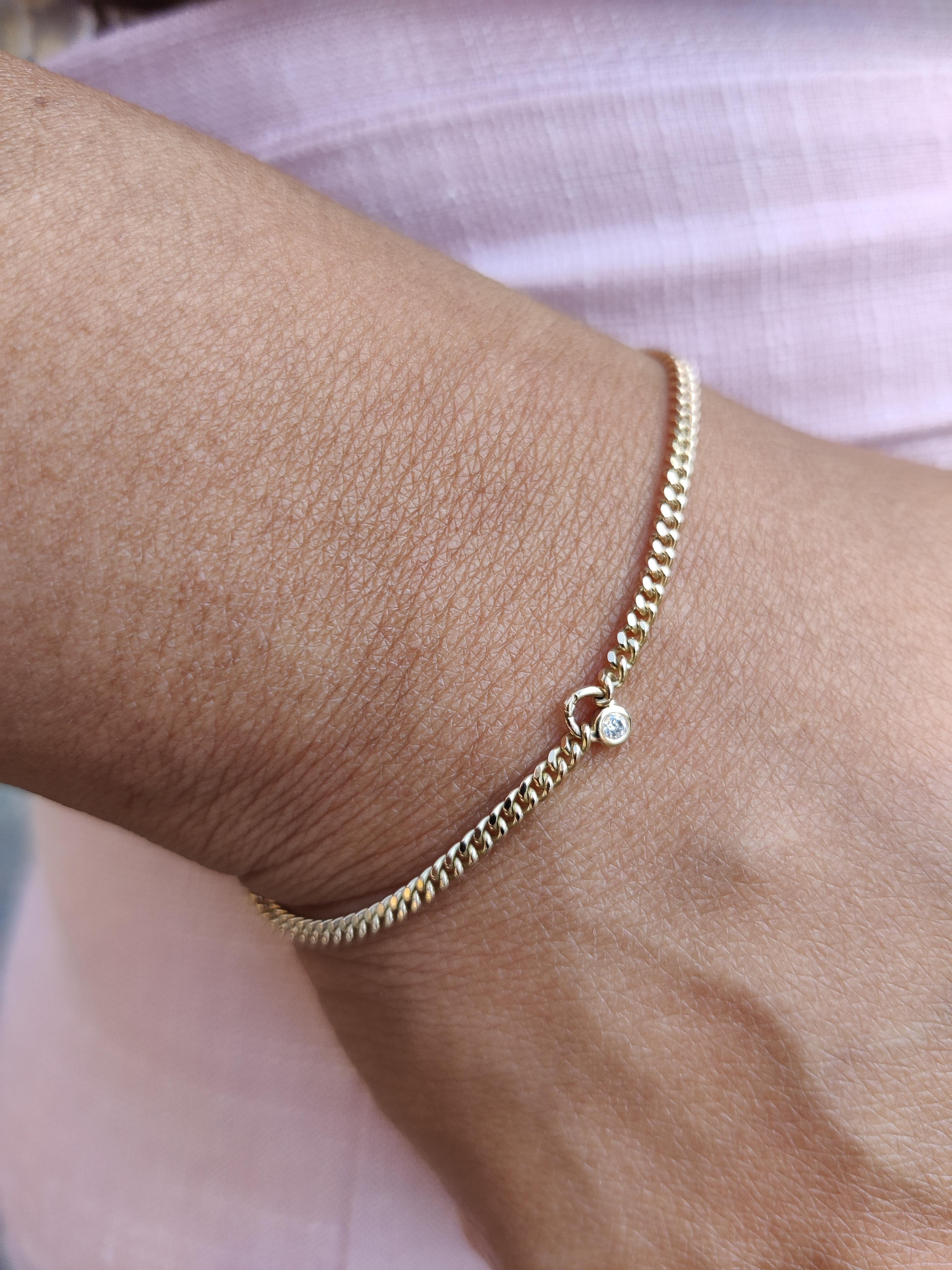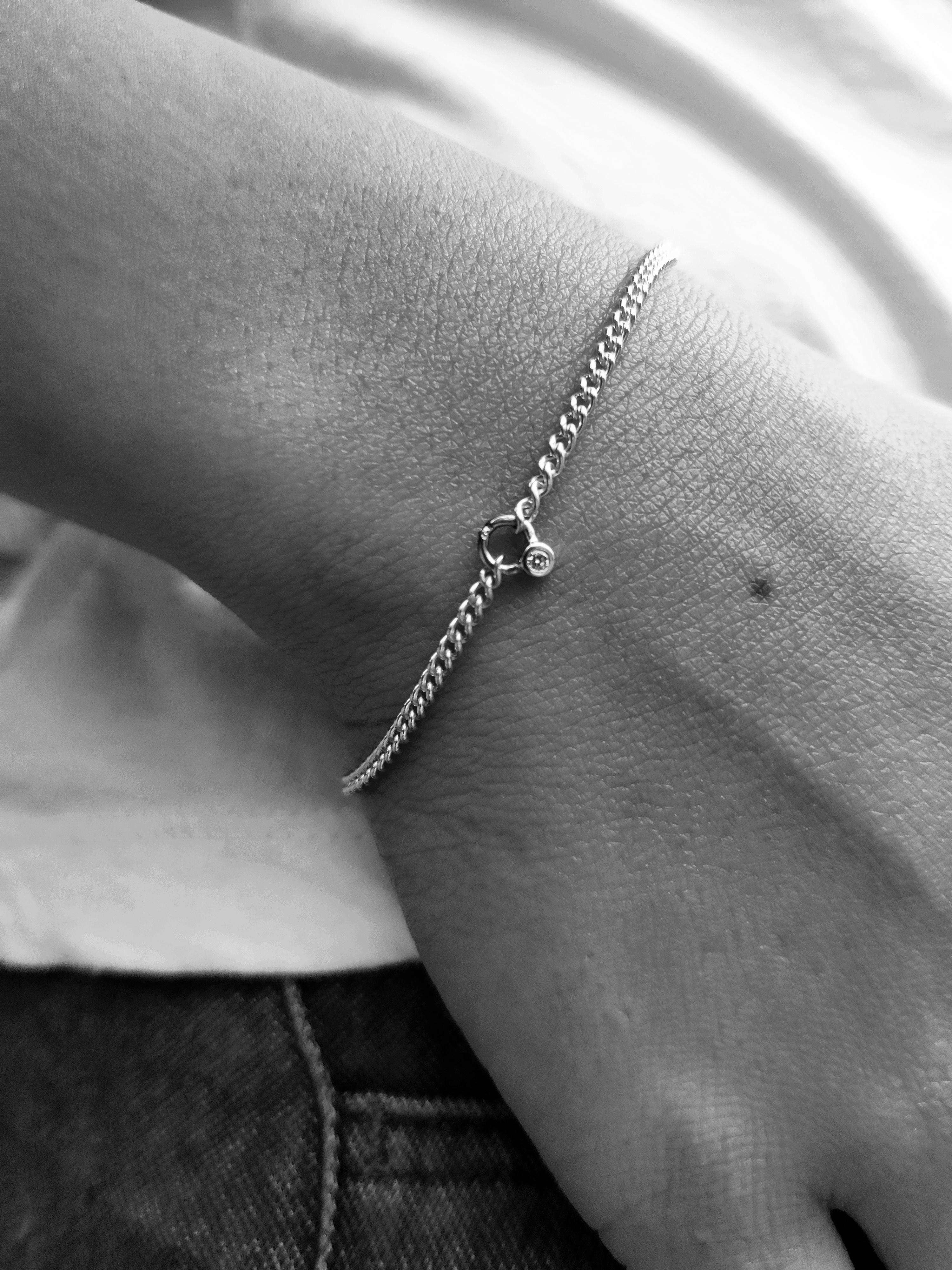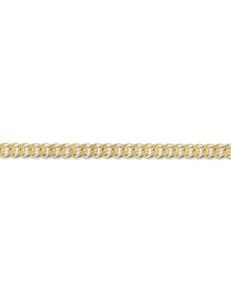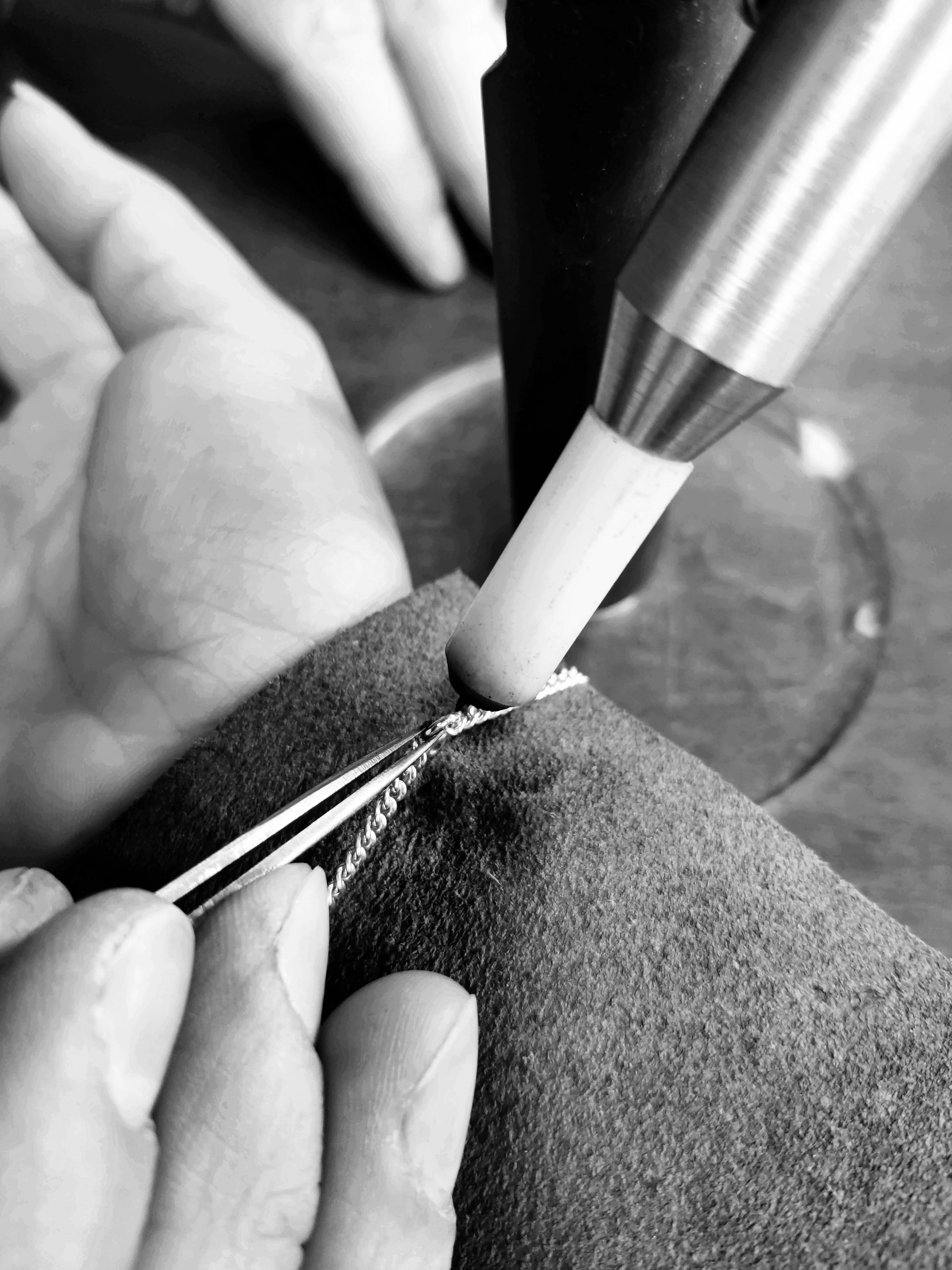 Indulge with our in-person jewellery tattoo experience at our very own studio. Our master jeweller will measure the chain right before your eyes. The chain is permanently locked using our signature charm with your choice of diamond or sapphire. Celebrate that special occasion with this 'forever bracelet'. A truly unforgettable moment deserves a unique gift. 
Neither dainty nor bold, the diamond cut curb chain is a hard-wearing bracelet when care and attention are faithfully given.
Strictly by appointment only. Book here.
Upon booking, you will be asked for a £50 deposit that will go towards your permanent bracelet. You will be asked for your choice of charm:
2mm Natural Black Diamond
2mm lab-grown White Diamond
2mm blue Ceylon Sapphire
2mm Pink Sapphire
9ct Yellow Gold
Italian Made 2.1mm wide diamond curb chain
Signature lock charm with your choice of 2mm gemstone; white lab grown diamond, natural black diamond, blue sapphire or pink sapphire
Hallmarked
This is an in-person experience at our studio located at Salomons Estate.
Strictly by appointment only, our very own master jeweller will seamlessly solder the bracelet with your choice of permanent lock.