Permanent Bracelet
Infinite, locked, never-ending - attributes of those unafraid of commitment.
Mark a milestone, an occasion, a promise or a special moment in time with our permanent bracelet. Indulge in our in-person experience also known as jewellery tattoo. A meaningful gesture and one to treasure for a lifetime.
Each bracelet is custom-fitted to the wrist and soldered permanently and seamlessly by our very own onsite jeweller. Allow at least 20 minutes after you have chosen the precious metal and the gemstone symbolising the permanent lock of your gold bracelet.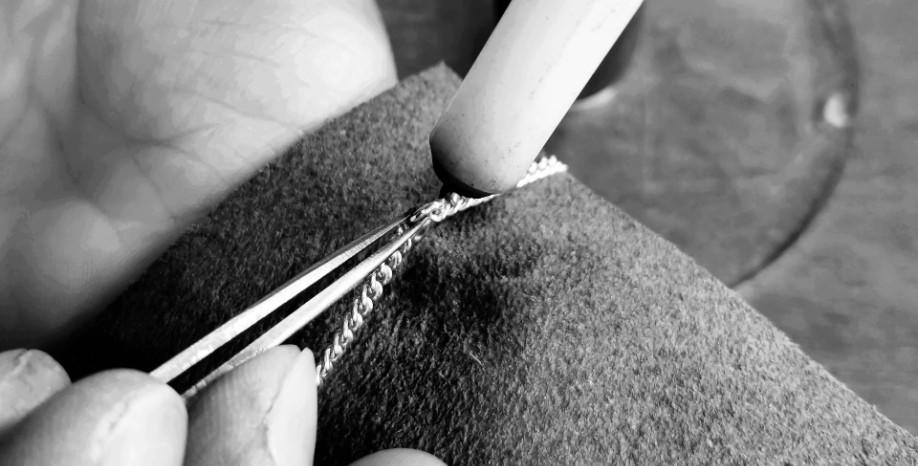 Available in 9ct yellow and white gold chains, you have a permanent durable piece that will last for a lifetime with adequate care and attention.
To book your appointment, please lock in a date and time here. One appointment per bracelet is required.