Oval shape 1.01ct Diamond
Oval shape 1.01ct Diamond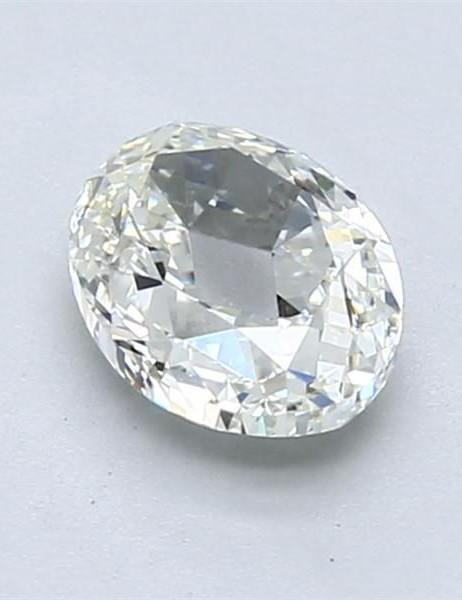 A very sought after shape, oval cut diamond weighing 1.01ct with no shade, excellent luster and 100% eye clean. Natural diamond with GIA certificate. Oval cut diamonds are simply an elongated round brilliant cut, but the appeal is much deeper. It is an ideal choice for those looking for a round diamond but wants something more unique. They also create the illusion of looking like a larger stone. Learn more about diamond cuts here.
An eye clean diamond is one that has no imperfections visible to the naked eye. They are of excellent value.  
*Images and videos are enhanced with macro lenses and lighting technique and may highlight imperfections that are not visible to the naked eye.
Learn about Diamond Quality Factors here.
Shape: Oval
Size 1.01
Colour D
Clarity VS2
Polish Excellent
Symmetry Excellent
Please allow 10-14 days before delivery.
FREE UK Shipping, insured and safe delivery.
Diamonds and gemstone are non-refundable and non-exhangeable.