Pink Purpleish Pear cut 0.44ct Loose Diamond
Pink Purpleish Pear cut 0.44ct Loose Diamond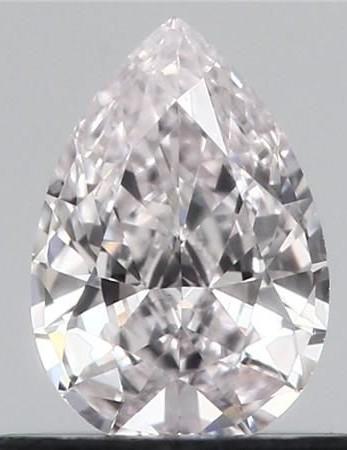 Pretty in pink, this pear shape loose diamond is a real beauty. Pink Diamonds are very much sought after because of the very limited supply. A pink diamond is formed of only carbon like a white diamond, through millions of years in the kimberlite pipes of volcanoes. Click on the video link to appreciate the beauty of this stone.  
Natural diamond with GIA certificate. Learn more about diamond cuts here.
*Images and videos are enhanced with macro lenses and lighting technique and may highlight imperfections that are not visible to the naked eye.
Learn about Diamond Quality Factors here.
Shape: Pear
Size 0.44
Colour Light Purpleish Pink
Clarity I1
Polish VG
Symmetry GD
Please allow 10-14 days before delivery.
FREE UK Shipping, insured and safe delivery.
Diamonds and gemstone are non-refundable and non-exhangeable.