Champagne Round 1.05ct Eco Grown Lab Loose Diamond
Champagne Round 1.05ct Eco Grown Lab Loose Diamond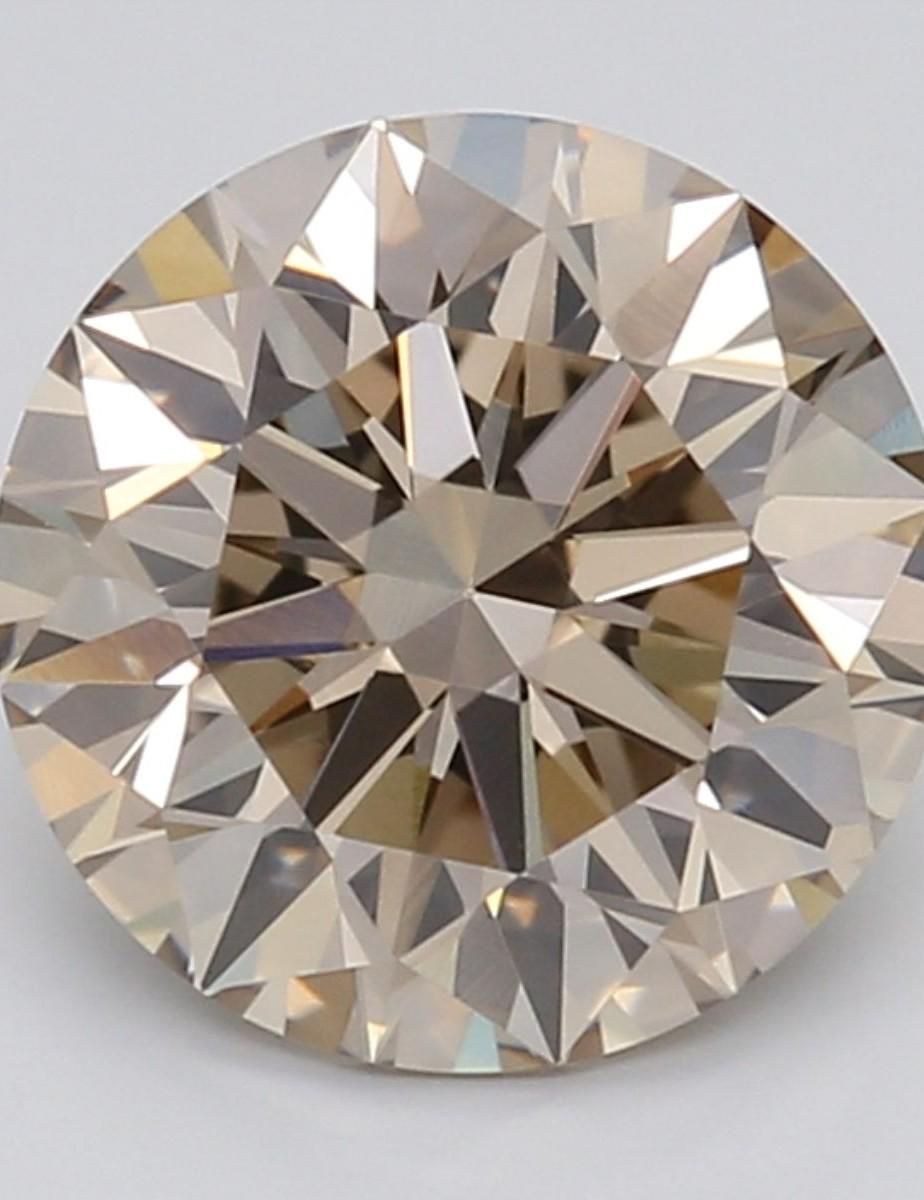 A stunning round brilliant cut lab grown diamond weighing 1.05ct in fancy light brown, excellent luster and 100% eye clean. This loose diamond comes with GCAL certificate (Gem Certification and Assurance Lab). View the video for an indepth look.
An eye clean diamond is one that has no imperfections visible to the naked eye. They are of excellent value.  
*Images and videos are enhanced with macro lenses and lighting technique,  and may highlight imperfections that are not visible to the naked eye.
Learn about Diamond Quality Factors here.
Shape: Round 
Size 1.05
Color Fancy Brown
Clarity VS1
Cut GD
Polish GD
Symmetry GD
Please allow 10-14 days before delivery.
FREE UK Shipping, insured and safe delivery.
Loose diamonds are non refundable and non exchangeable