2022 will mark another year in our history. Here's an announcement from the British Hallmarking Council on behalf of the Assay Offices of the UK.
Her Majesty The Queen will become the first British Monarch to celebrate a Platinum Jubilee, seventy years of service, having acceded to the throne in 1952. To celebrate the occasion, the body which oversees UK hallmarking, the British Hallmarking Council, has sanctioned a commemorative component mark.
Commemorative marks have proved popular with UK consumers. In 1934 a voluntary mark celebrating the Silver Jubilee of H.M. King George V and H.M. Queen Mary was available to silversmiths for two years between 1934 and 1935. Its popularity led to further commemorative marks: for the Coronation of H.M. Queen Elizabeth II in 1953 and 1954; for the Silver Jubilee in 1977; for the Millennium in 1999 and 2000; for the Golden Jubilee in 2002 and the Golden Jubilee in 2012.
A spokesperson for the Assay Offices of the UK said "The UK Assay Offices have a long tradition of capturing special occasions with the creation of commemorative marks.
Designed by Thomas Fattorini Ltd, the mark depicts an orb, and can be applied to precious metal, alongside a hallmark, by any one of the four UK Assay Offices.
The approval process of the mark took place over the last year and involved engineers at Goldsmiths' Hall refining designs for use by laser, or punches ranging in size from 1mm – 6mm in height.
The Diamond Setter will be offering this commemorative service to all our bespoke jewellery commissions from the 26th of October 2021 and will remain valid for as long as the Assay Office allows.
What does this mean for you? It brings an additional narrative to your jewellery. Bear in mind in the years to come, your jewellery will be among the few that has this special mark. A true testament to an heirloom piece carrying memories and marking special occasions.
To book a bespoke service and a no-obligation meeting with our master jeweller and diamond setter, simply fill in this form.
Hallmarking is a legal requirement when selling precious metals in the UK. It provides protection to consumers and guarantees the content of noble metals in jewellery. We wrote a full article on hallmarking and you can find out more here.
Moreover, here's a short guide to understanding your precious metal in jewellery.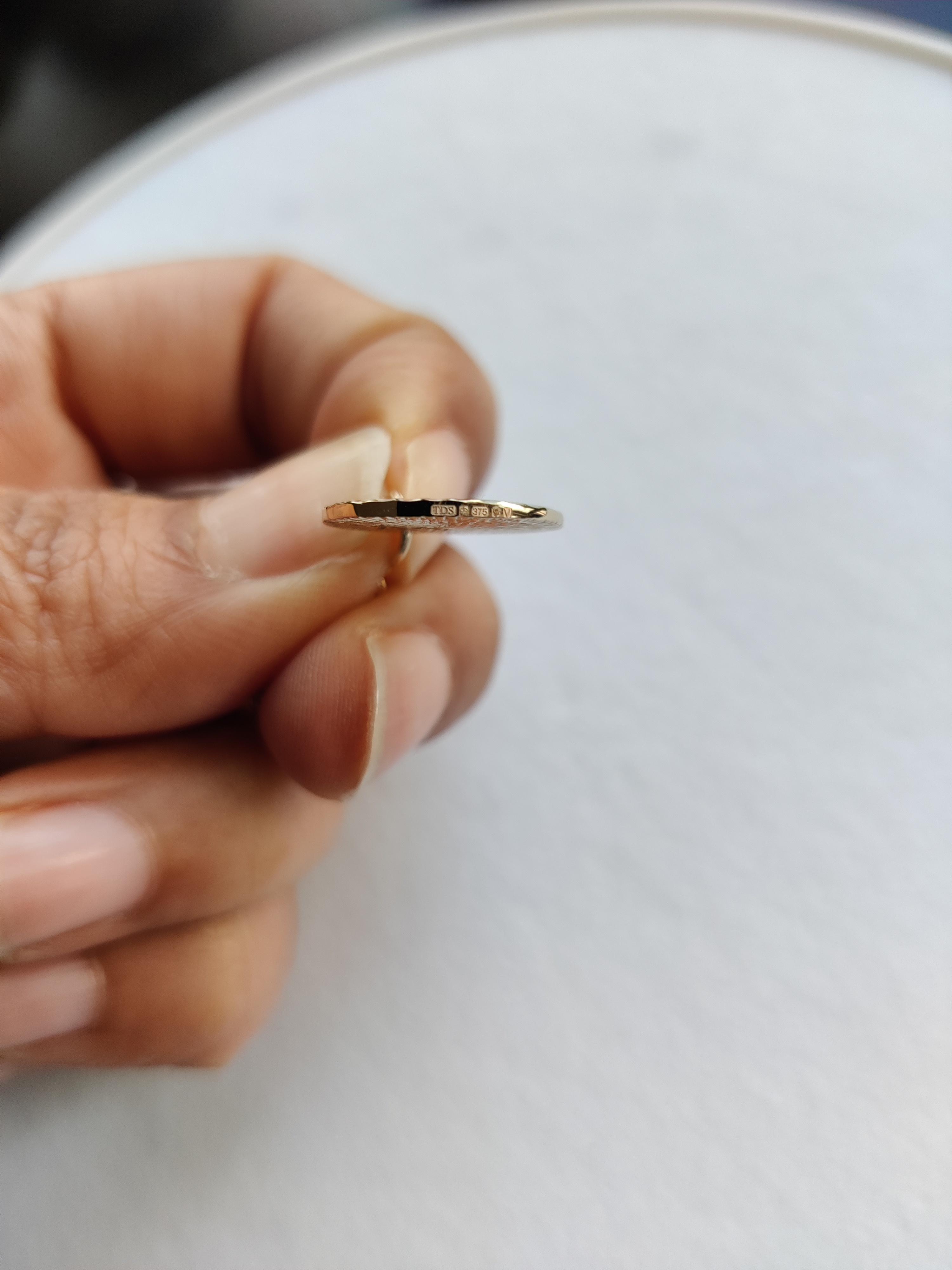 Written by: