Sustainable Sparkle - in this article, we share with you how we create Luxury and Eco-Friendly Jewellery.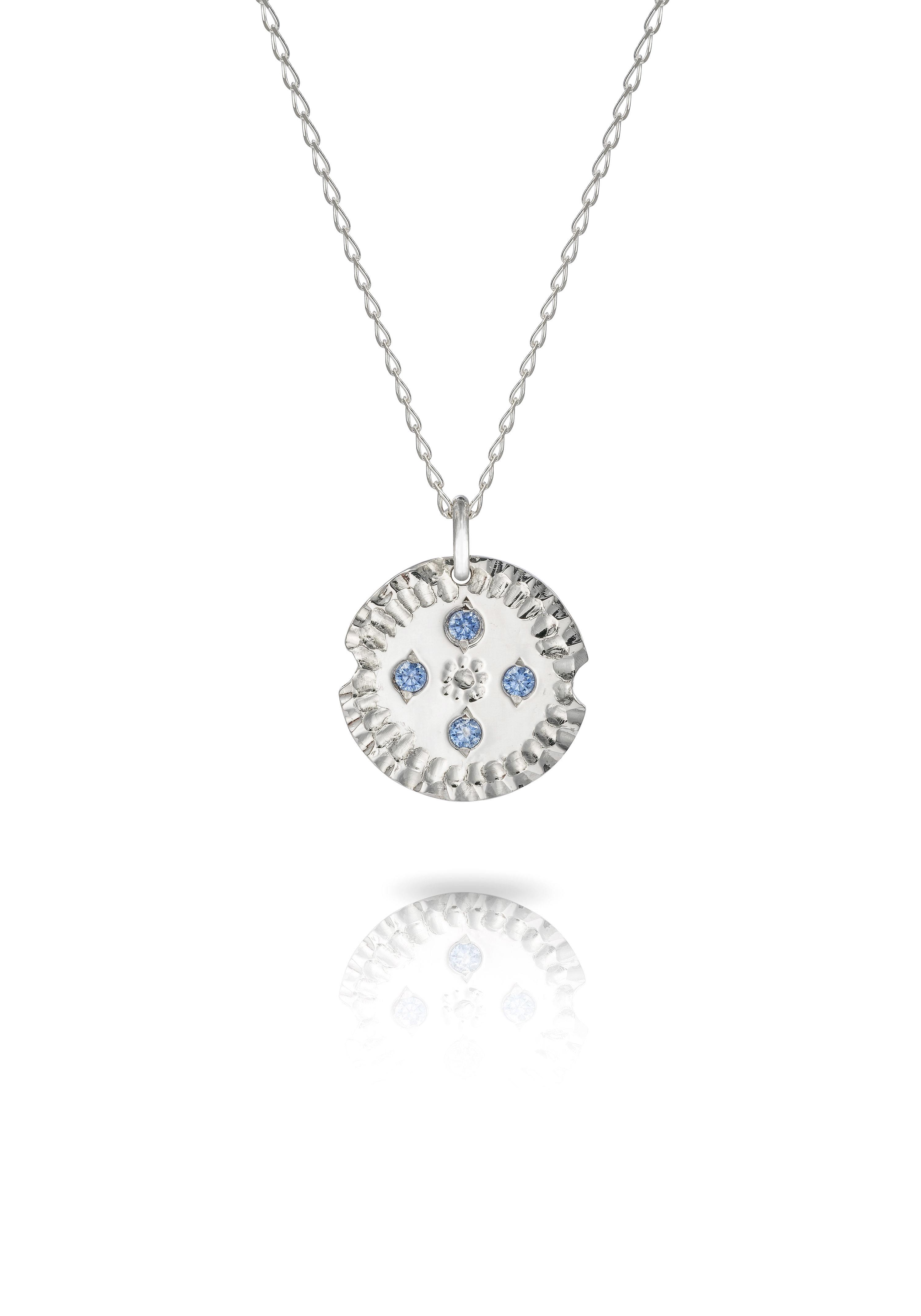 First of all, the definition. Eco-Luxe simply stands for ecologically friendly luxury. 'Eco' can be described as the design based on environmental sustainability and the 'Luxe' is luxury. The new 'luxury' returns to products of quality that provide a unique experience of embracing the natural environment and all about the small details.
Today's eco-luxe focuses on the production process of eco inclined activities that promote sustainability without sacrificing high-quality standards. We will share with you how the term eco-luxe is used to identify high-quality products from those based on non-sustainable models. We will touch on the environment and our role as a small jewellery manufacturing in promoting sustainability.
It all starts with the raw materials. It is our choice to work with suppliers whose commitment to the environment aligns with ours. It is important for us to see our supplier's commitment to respect human rights and refrain from action which contributes to the finance of conflict. Our suppliers are members of the Responsible Jewellery Council (RJC). The RJC is a standards-setting organisation that has been established to reinforce consumer confidence in the jewellery industry by promoting responsible ethical, human rights, social and environmental practices throughout the jewellery supply chain.
Recycled Precious Metals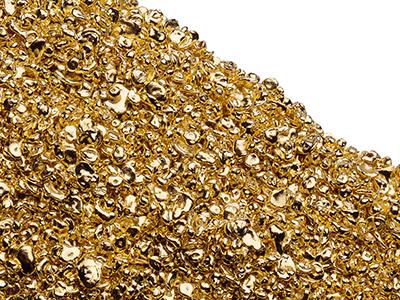 Using only 100% recycled gold and silver detaches us from human and environmental problems associated with mining. Think of reducing CO2 emissions, water usage and other environmental impacts because as we all know recycling use fewer resources than mining new metals.
Gem Materials
There is now a more controlled environment where modern equipment and employment law is the norm. This helped eliminate problems of exploitation in all circumstances. Big mining companies are now required by local governments to restore the environment when mining has ceased.
Closed Loop Recycled Production
We are very proud to operate a closed-loop recycled process which means all our materials can be used, recycled - without the material losing its properties during the recycling process where it is converted back into raw material indefinitely. As you can imagine, our raw materials are all precious and are not cheap, therefore we can't afford for them to go to waste.
See the gold dust in the first image below? They do not just blow away, they are caught by the skin under the bench.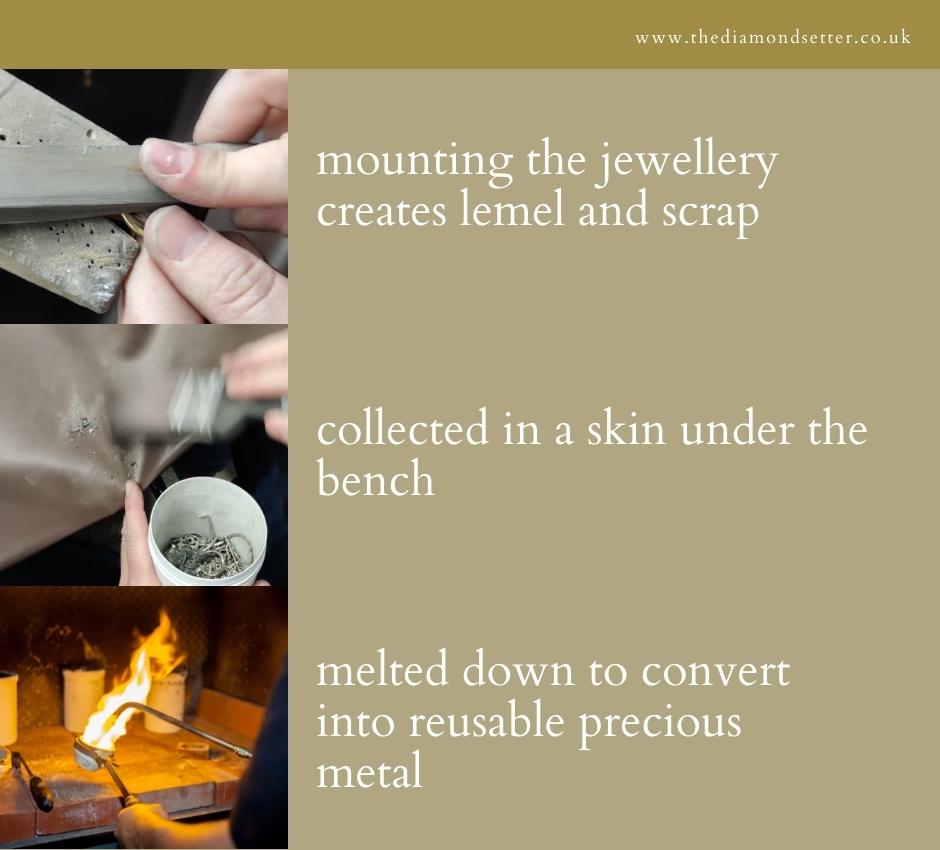 Jewellery Made Under One Roof
Your jewellery does not leave our workshop unless it goes for hallmarking or needs gem cutting. By keeping our small production under one roof, we eliminate extra carbon footprint. No work is outsourced, unlike many other jewellery manufacturers. We are big on supporting local talent so goldsmithing and diamond setting happens at our studio, not overseas.
A true artisan spirit does not create big stocks only to go on sale and lose its value. Our jewellery pieces are created upon order, fulfilling two things. First, to you, as a customer, you know that the jewellery is created just for you and secondly, respect to our very own makers - their hard work, talent and skills are NOT 50% off after a few months.
Encouraging Remodelling and Redesign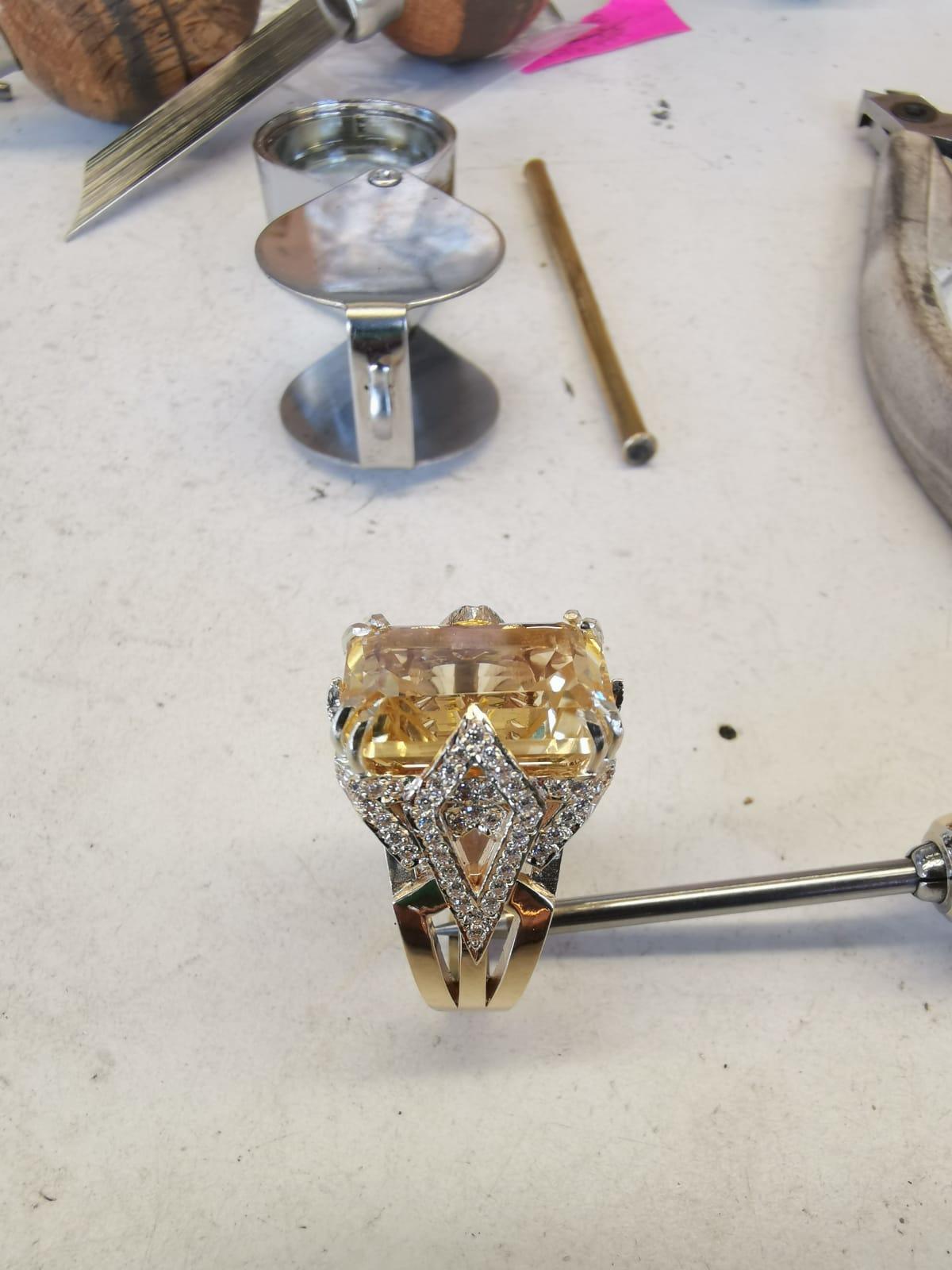 We always say that jewellery should last a lifetime. If there is a family heirloom sitting in the safe for quite some time, bring it to us and let's discuss how we can redesign it for you. The precious metals and stones may wear but they are not disposable. With our onsite talent and skills, we can recreate a new style suitable to you, without losing the sentimental value of the jewellery.
Being a small business can make a difference in sustainability without sacrificing quality. And as consumers, you are also responsible to make full use of the offered 'Eco Luxe', which can start from your water bottle to your toothbrush, your clothes and your jewellery. We encourage you to ask these important questions:
Who made it?
Where is it made from?
What is it made of?
Gavin and Lorraine are passionate in creating and recreating eco-luxe jewellery pieces with specialising in diamond and gemstone setting. Their studio is located at the beautiful grounds of Salomons Estate. To get in touch, email or call them at +441892 458042.
Written by: