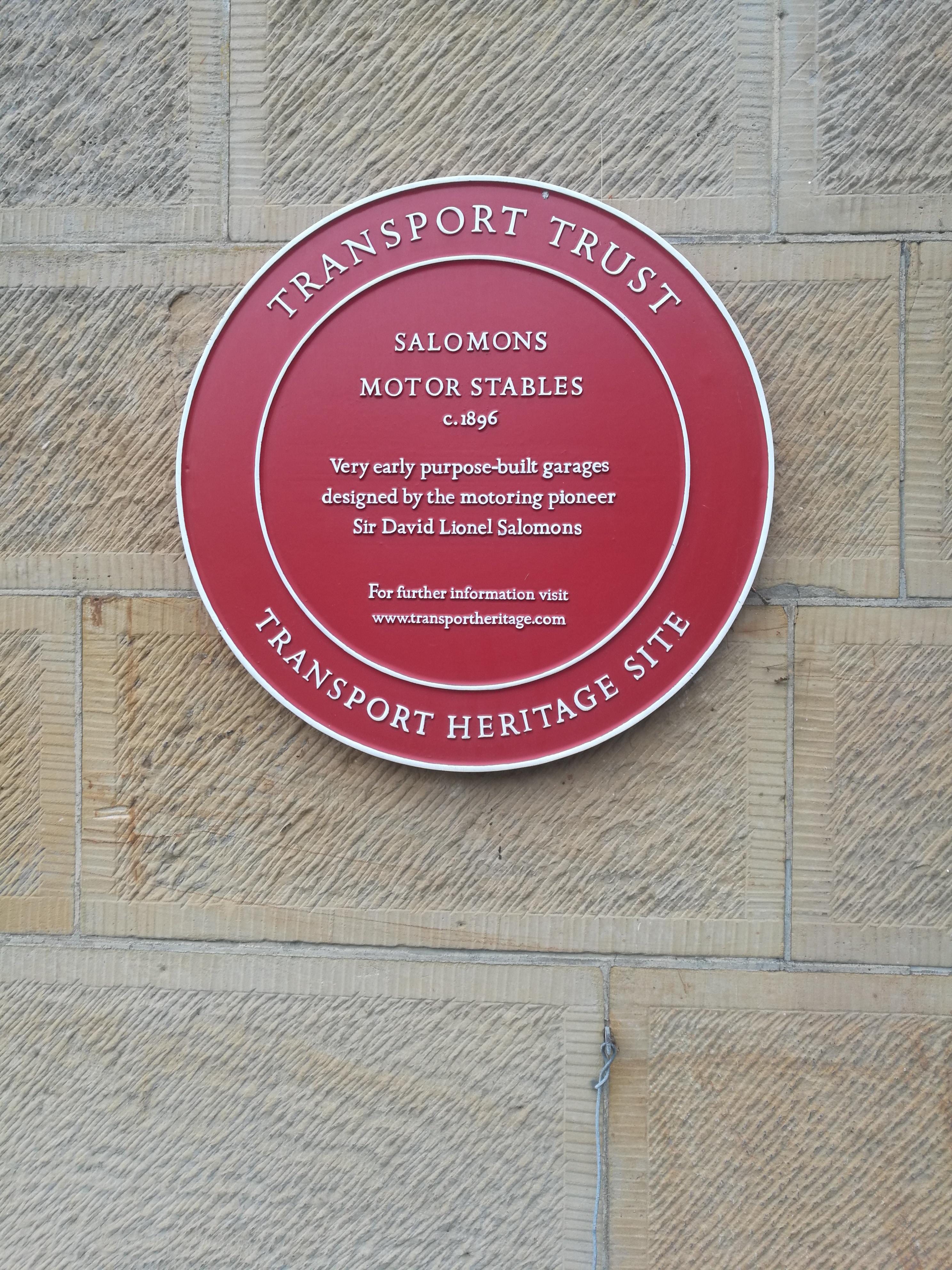 In the middle of 2020, Salomon's Estate conceptualised the conversion of their purpose built garages into studios with an aim to build home for local artisans.
We are the very first to move in the converted space and I remember having to expand my imagination and really appreciate the rustic feel and match it with our craft, a contemporary handmade jewellery. Where do rustic and contemporary meet?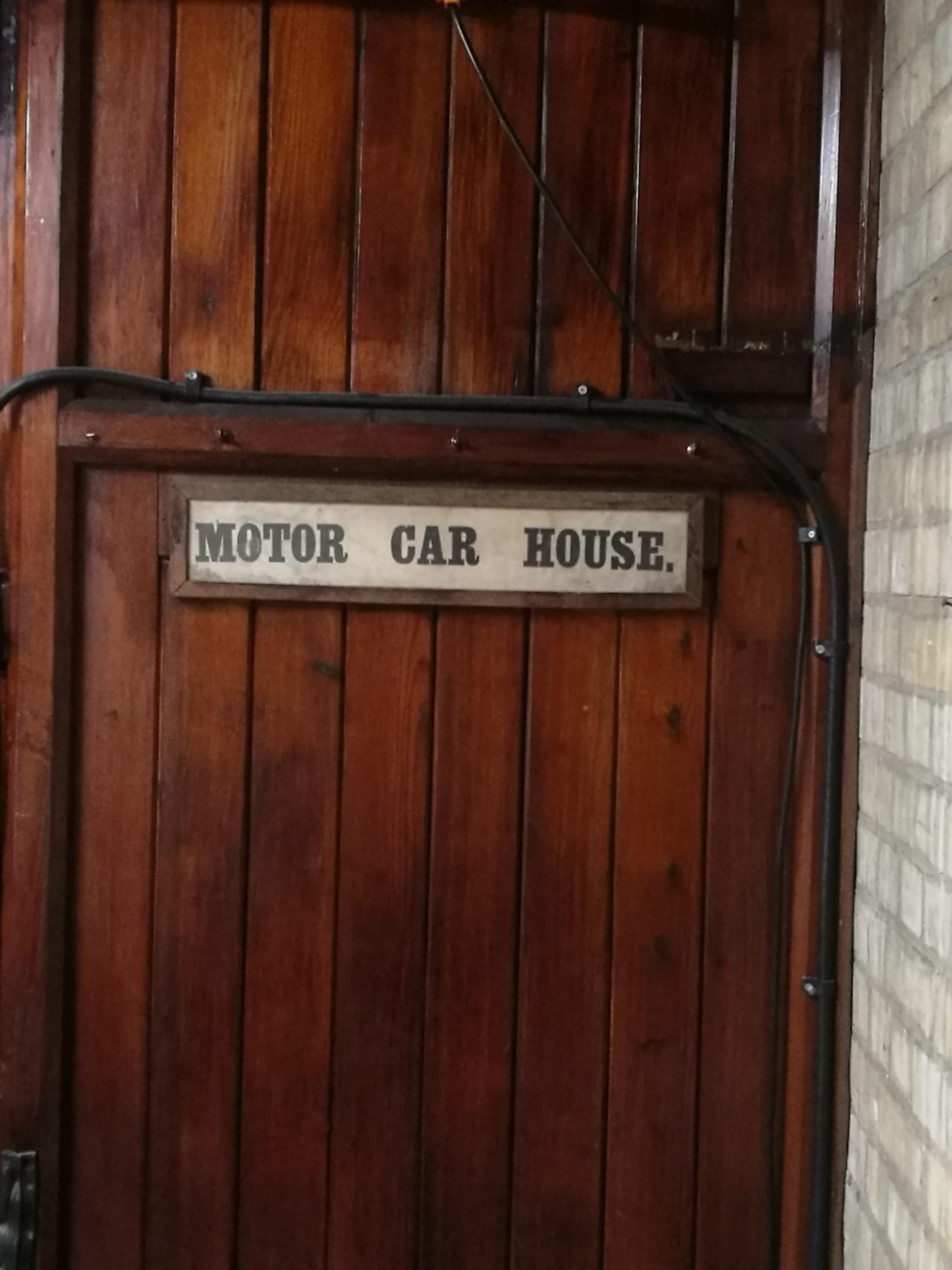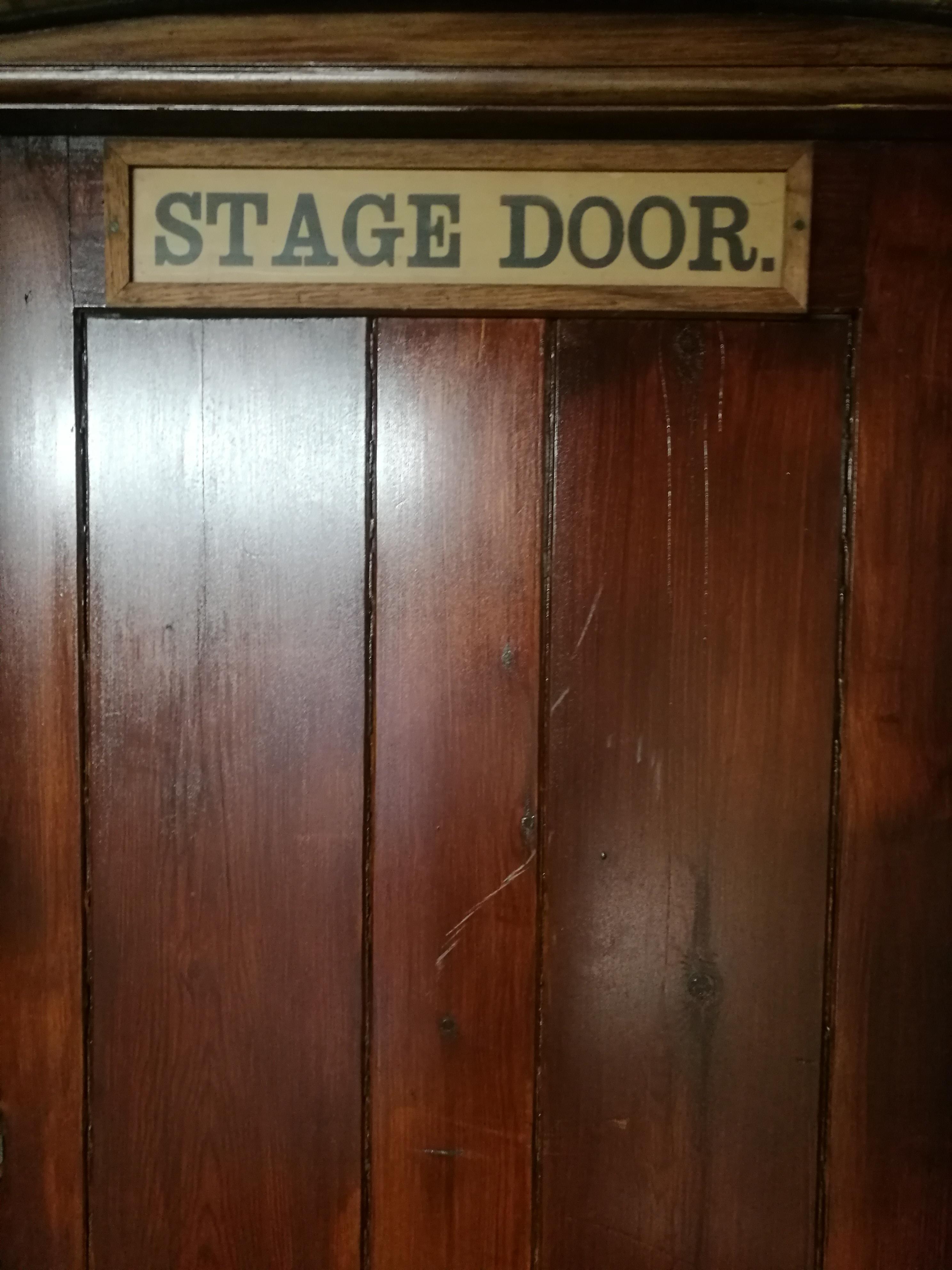 So we put in the work, installed our jewellery benches, put up a stud wall to create a meeting space. And we found the home to create stunning handmade jewellery pieces to last a lifetime. Before the shine and sparkles, the intricate process in creating a jewellery piece from precious raw materials, happens here. This is our pride, our craft, our living.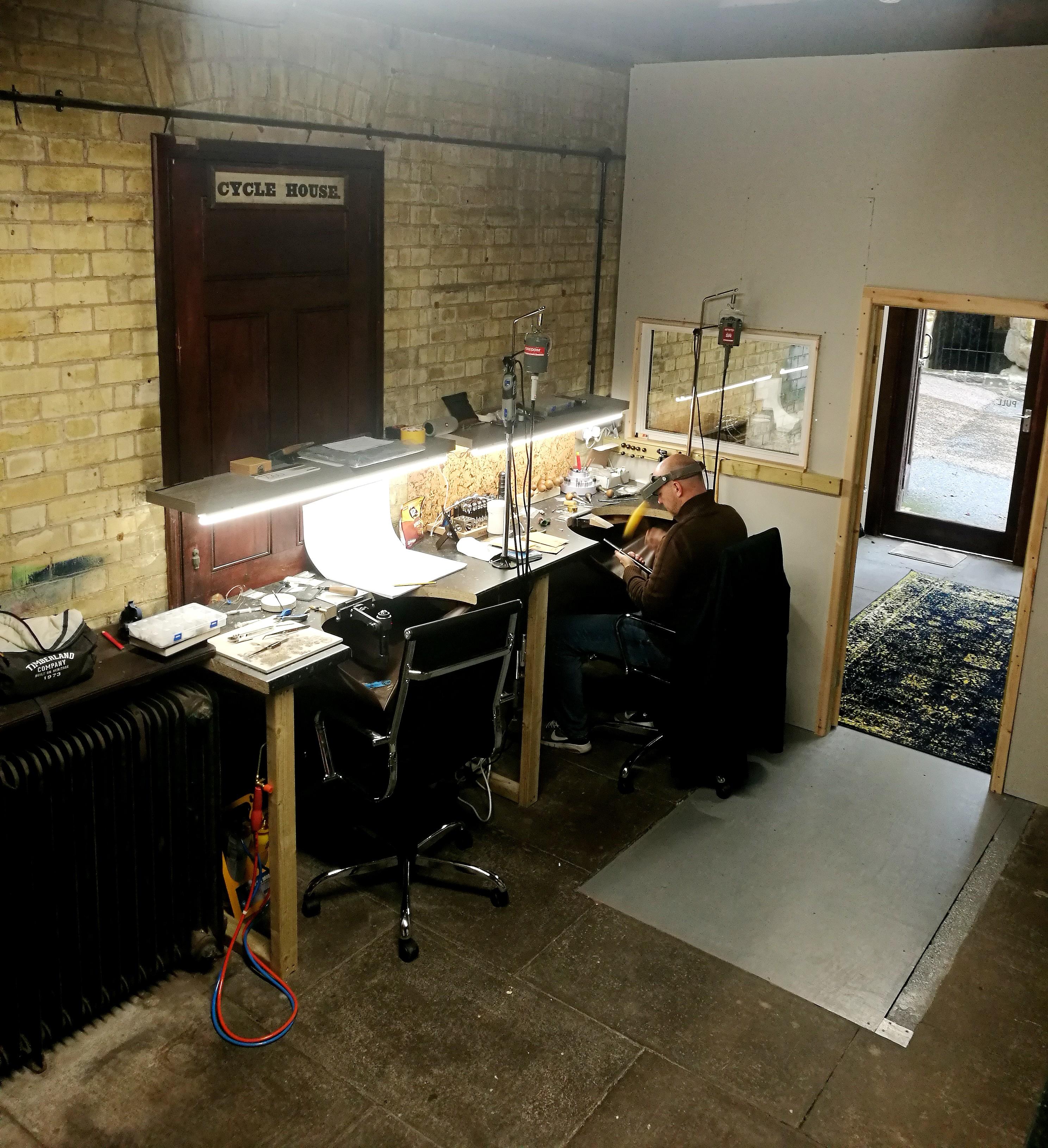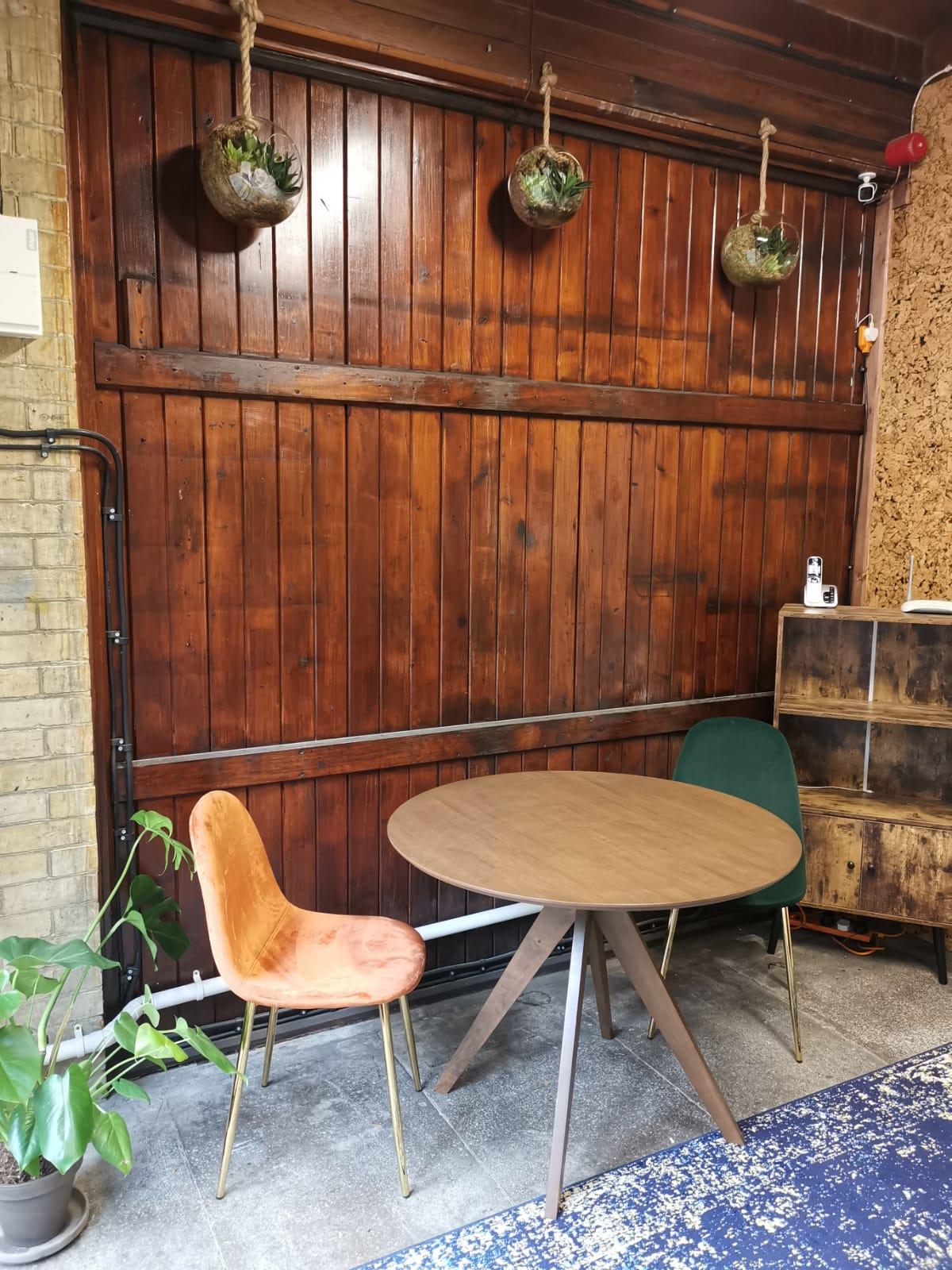 And this is one of us, Gavin (and our little apprentice), the Master Diamond Setter, the pair of hands, who secures the precious stone in your jewellery, however big or small they may be. The skill, the duty of care and the precision required belongs to him. He often says the job isn't glamorous but the outcome is.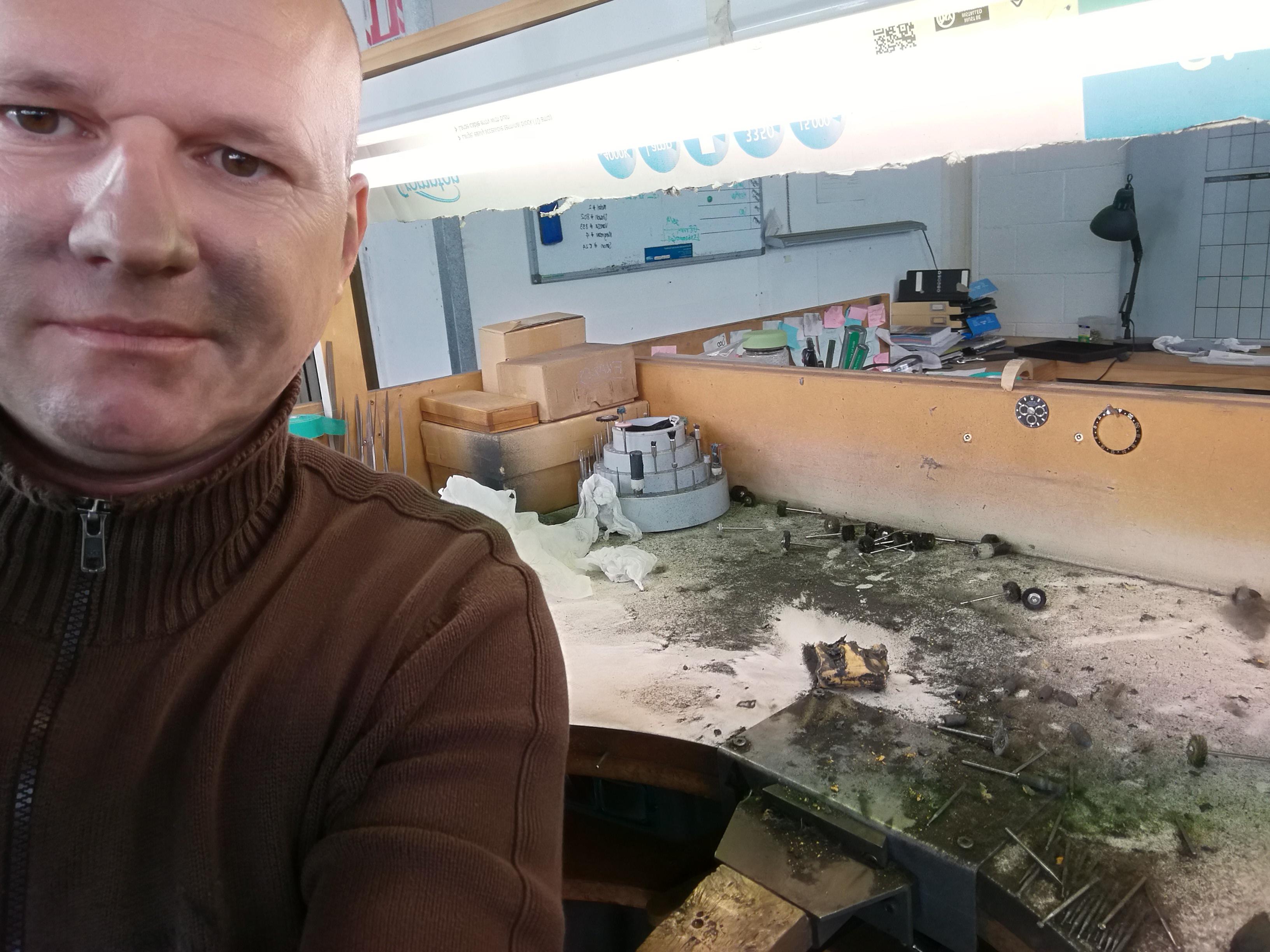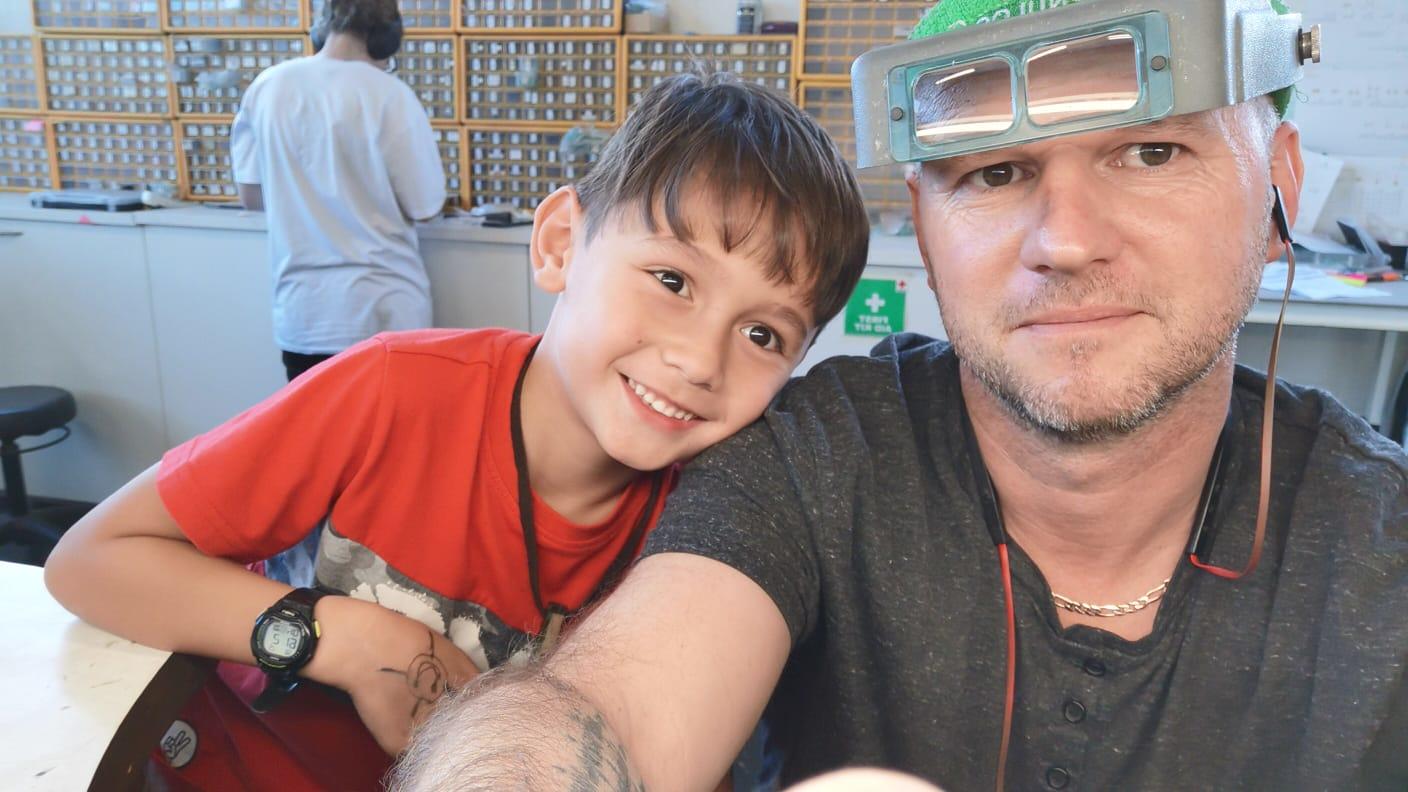 This is The Diamond Setter, a young and dynamic team curating modern, handmade jewellery pieces whose belief is to involve you. Your jewellery should evoke meaning and what better way of doing so than being involved in the creation of your jewellery piece. So let's explore what we can create... out of metals and stones, a shiny and sparkly piece to last you a lifetime. Appointments can be booked online or by phone, +441892458042
Written by: Lorraine Marsh