When shopping for jewellery, you often have an inspiration or a motivation. Everything looks sparkly, attractive and 'oh so difficult' to choose which one. Off the shelf jewellery pieces are often mass produced which means the same jewellery will be worn by many people on the planet. And yes, there is nothing wrong with that but if given the chance to actually make it your own, would you do it?
Very few jewellery retailers are able to accommodate a customisation request without charging a hefty fee and a very long waiting period. This is because they have to move away from manufacturing their current collection and dedicate some time with you to conceptualise, design and create your very own jewellery. A bespoke jewellery is truly special and unique to you.
But sometimes you just do not have the leisure of time to wait nor the budget to pay for a customised jewellery and most of the time you have been inspired by the off the shelf item anyway and you just want to put your little touch. What if we tell you, you can actually do that right here and an easy step by step guide will help you achieve a personalised jewellery, a unique accessory that evokes meaning to you as the owner and equally being able to say to someone, "I designed the jewellery piece just for you".
So here's how?
First, choose if you want a bespoke necklace or a bespoke, earrings.
Second, choose the precious metal, the precious gemstone and the number of stone. Yes, you are not limited to what you see on the original design!
Third, choose the length of chain (if need be), then the fun part begins...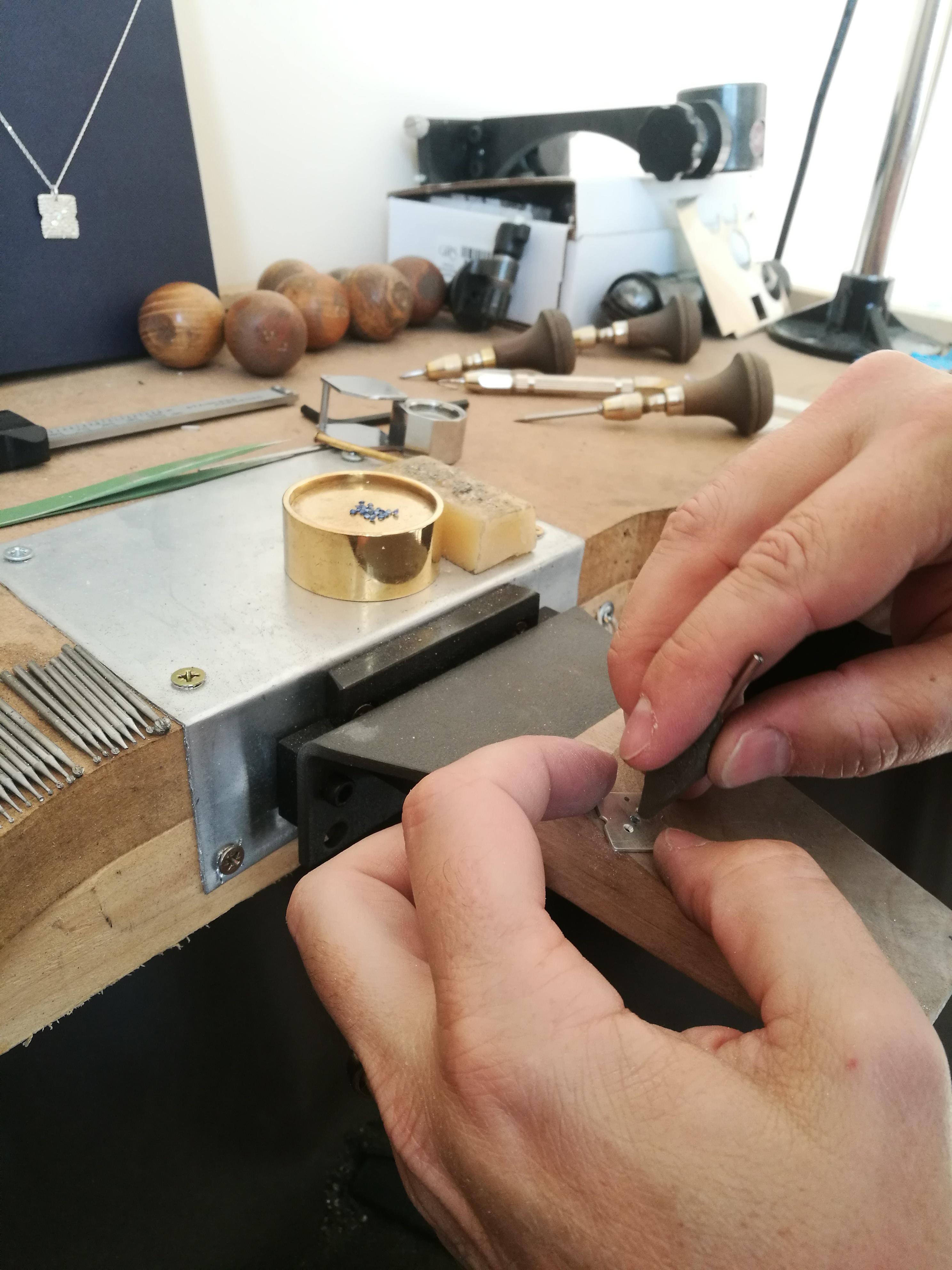 Customise your jewellery by placing your precious gemstones on your desired location.
Once done, let our team do the dirty work. Handmade jewellery here in our studio in Royal Tunbridge Wells. We do not send it off because we believe we have to support local talent. We also use precious metals only so Sterling SIlver and 9 carat Yellow Gold or 9 carat White Gold.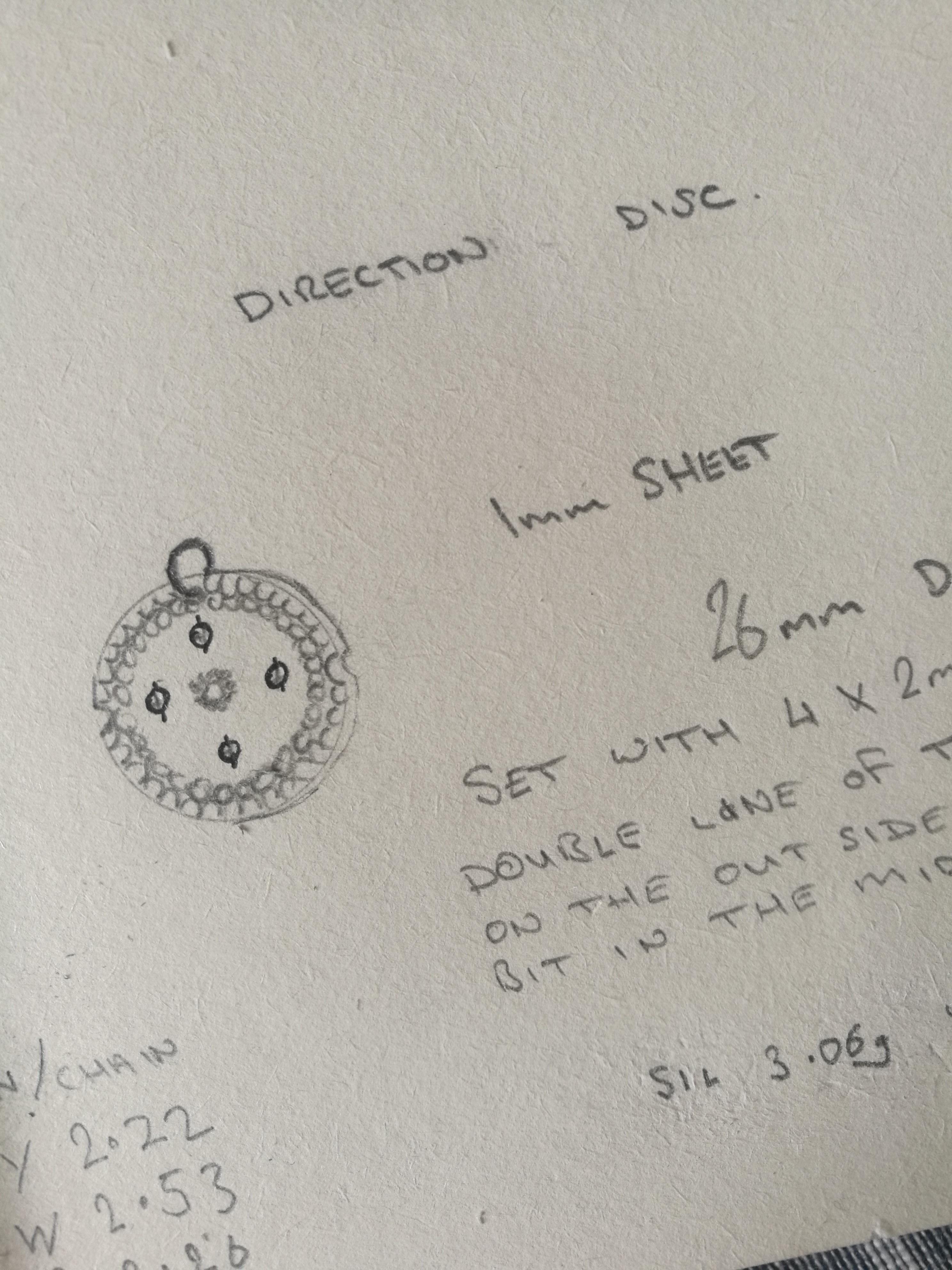 Ready to create your bespoke jewellery with diamonds or gemstones? Your silver necklace with cubic zergonia or 9ct gold necklace with ruby or 9ct white gold earrings with sapphire are all within a click of your finger.