Bespoke Services
OUR BESPOKE SERVICE
One of the best experience of a jeweller is to craft a bespoke jewellery piece whether it is an engagement ring, a wedding ring, a special bespoke and personalised necklace or a milestone jewellery to gift a loved one. It gives a jeweller great pride in the process of conceptualising a timeless jewellery with the customer. Here at The Diamond Setter, you speak directly with the maker. Tell us your story, your passion and your inspiration. Bring with you photos, memorabilla and anything that will evoke meaning to your unique jewellery. Whether you have a precious stone that can go into a new ring or a pair of earrings passed down from generation that you now want to be made into a new piece, we will work with you.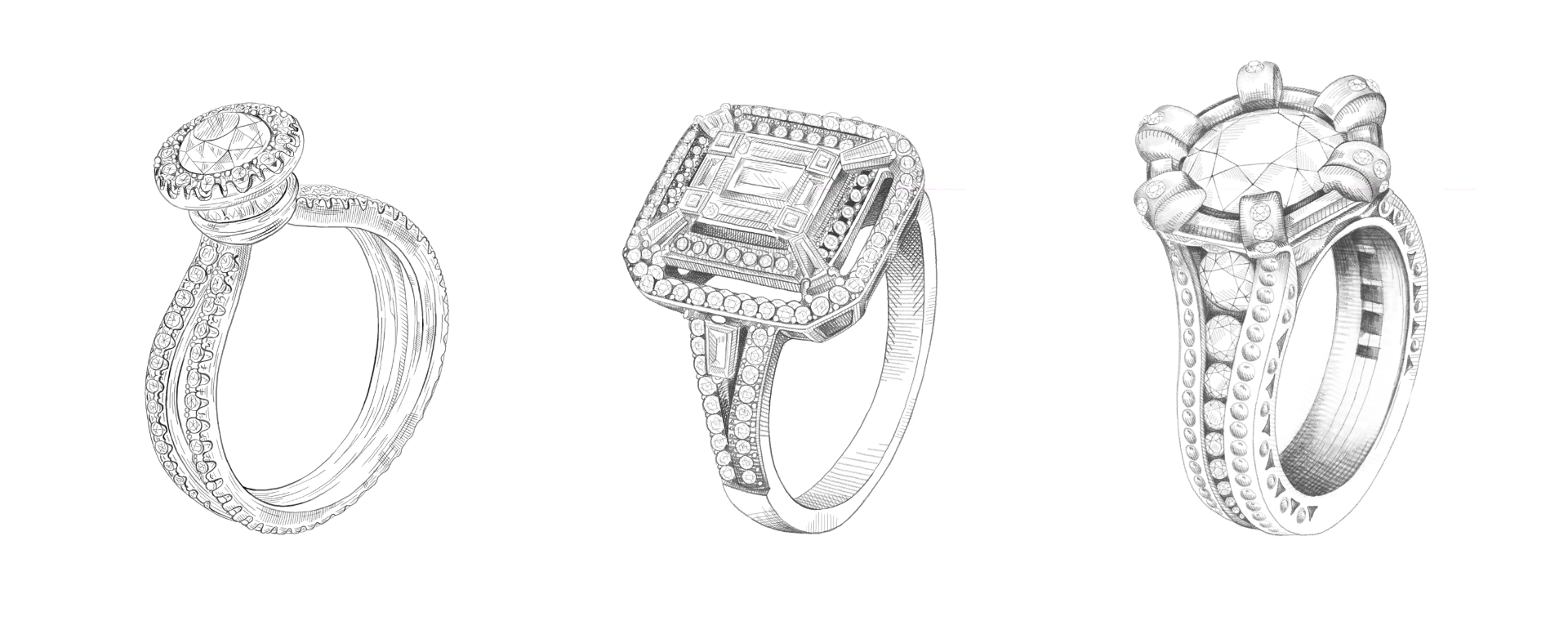 Our Bespoke step by step guide:
1. Complimentary consultation. Get in touch. No obligation and completely free. Give us as much information as you can. Include the type of jewellery you want to make and if you can a budget you set out for this piece. Do not hesitate to give a range as it allows us to provide you with options. The cost normally depends on the gemstone and the intricacy of the work. Upon receiving your ideas, we will be in touch.
2. Gemstone sourcing. We will take your request and source gemstones that fit your requirements. We will provide you with a few options so you can decide which fits best with your vision.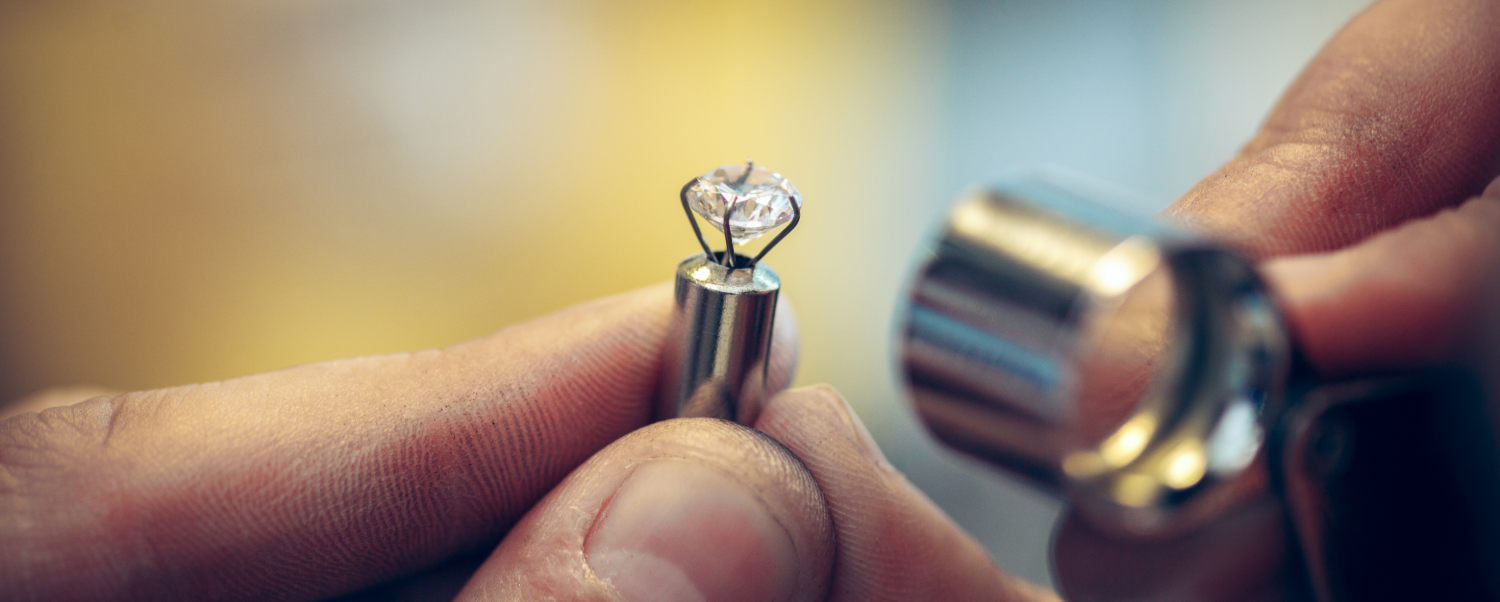 3. The benchwork begins. Once you agree and the decision has been made, we will start commissioning your handmade bespoke jewellery. You are welcome to view and see the process in our studio in Salomons Estate. We just need to appoint a time to ensure you have the best viewing experience.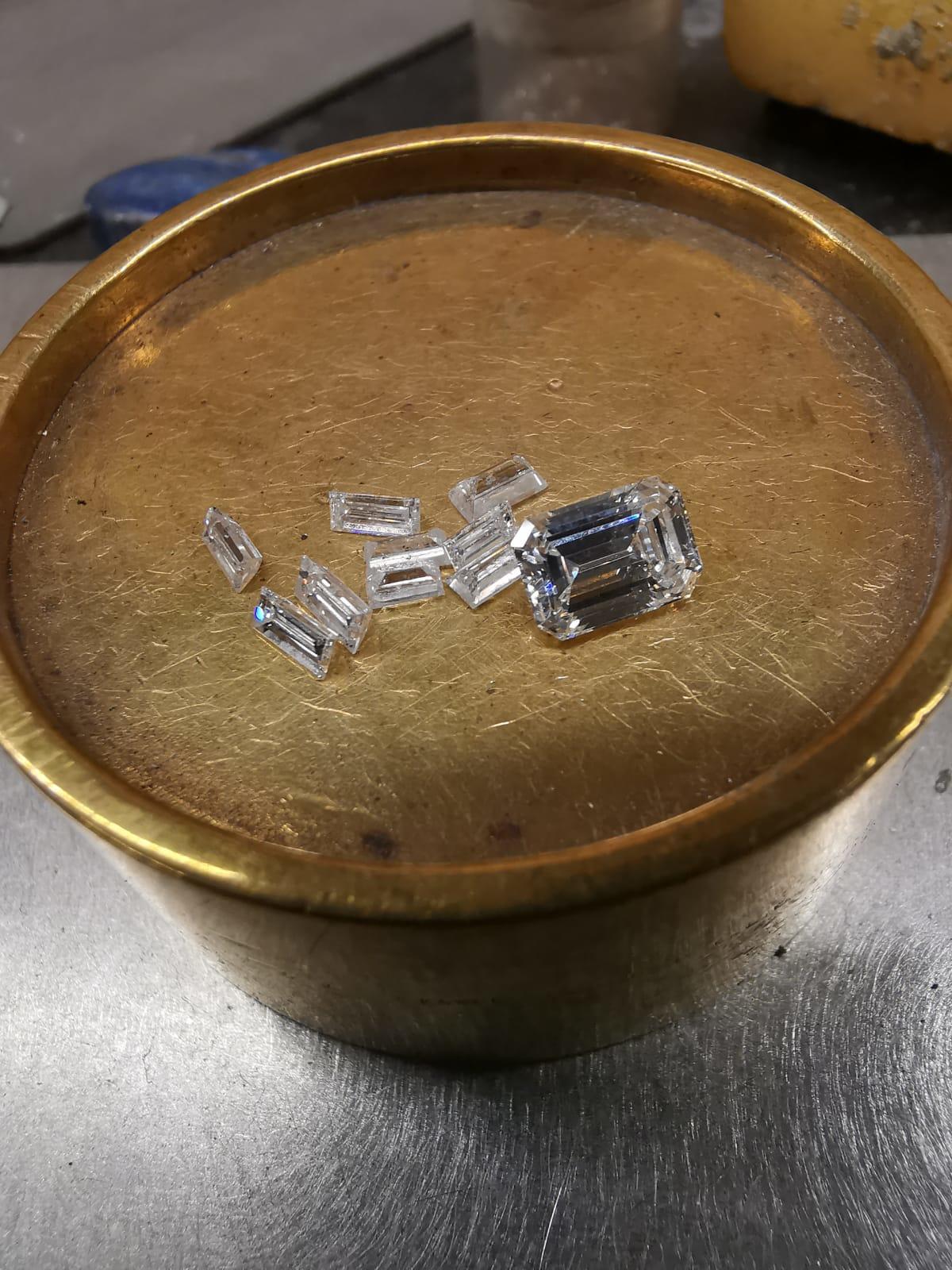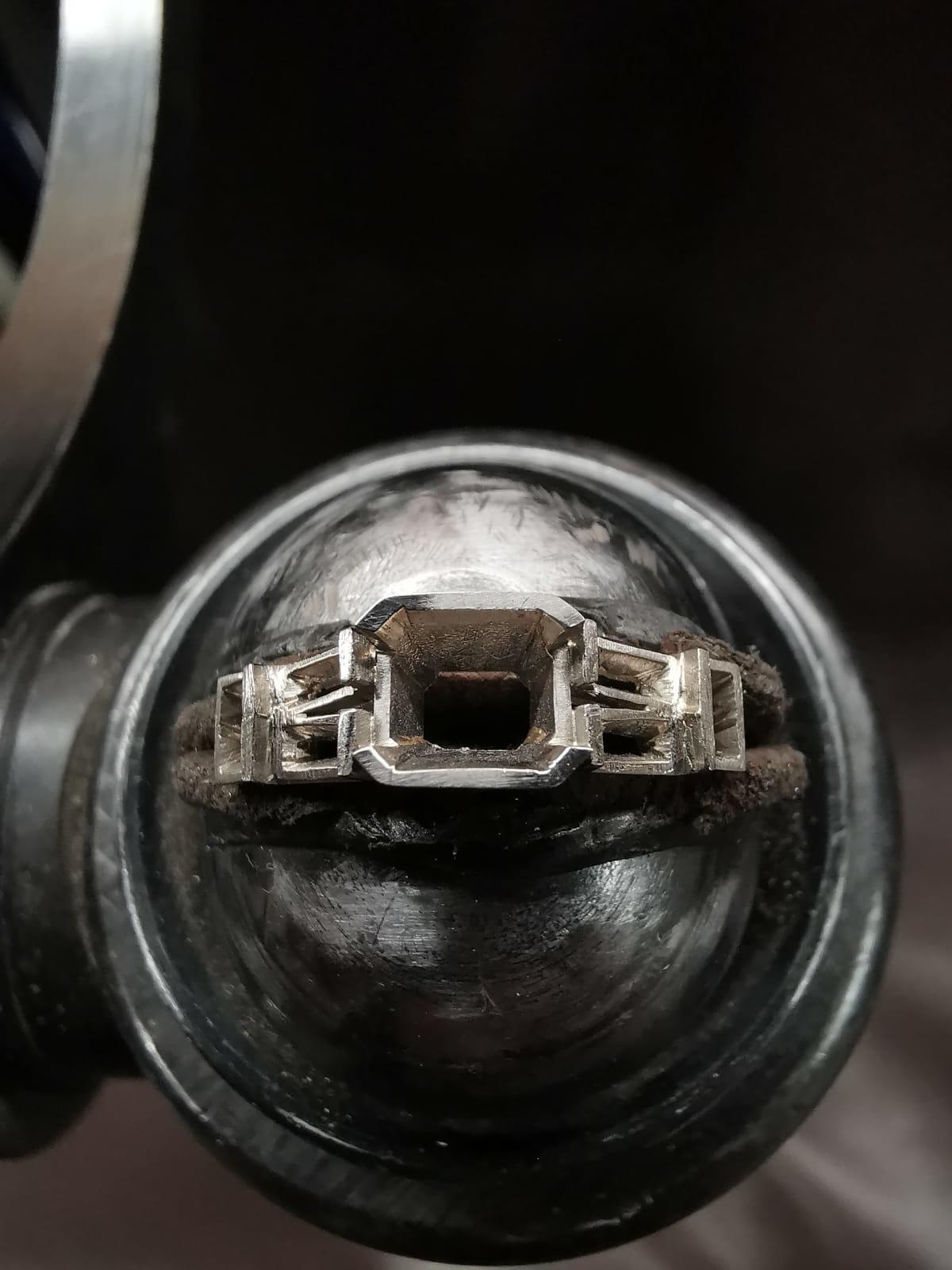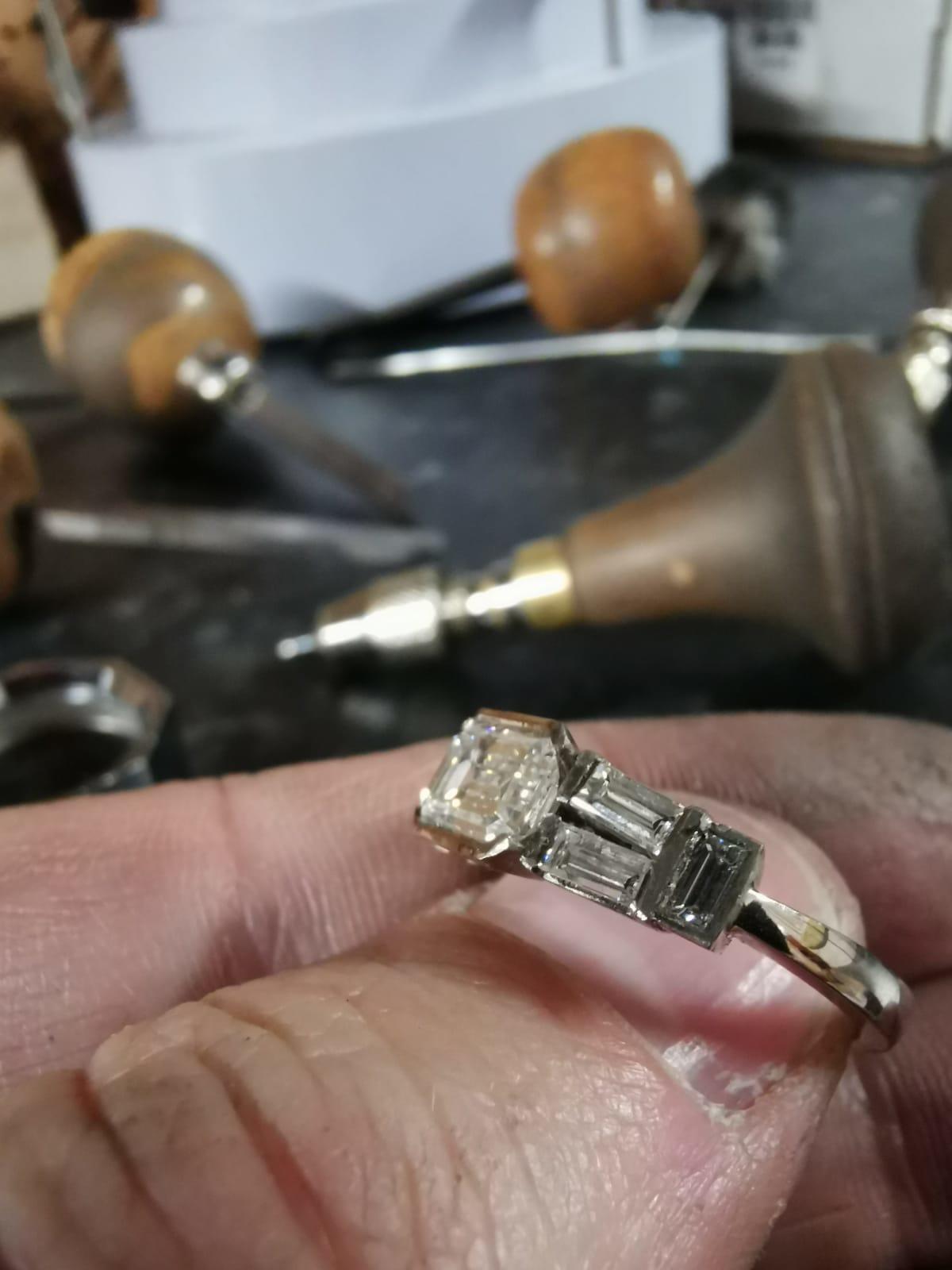 4. In less than 3 weeks, your bespoke jewellery is ready to be collected or we can securely ship them to you, lovingly packed in The Diamond Setter's eco friendly jewellery box. For all bespoke service, we offer complimentary cleaning, polishing and resizing - for life. Just because you deserve it.
Start your bespoke jewellery experience with us.